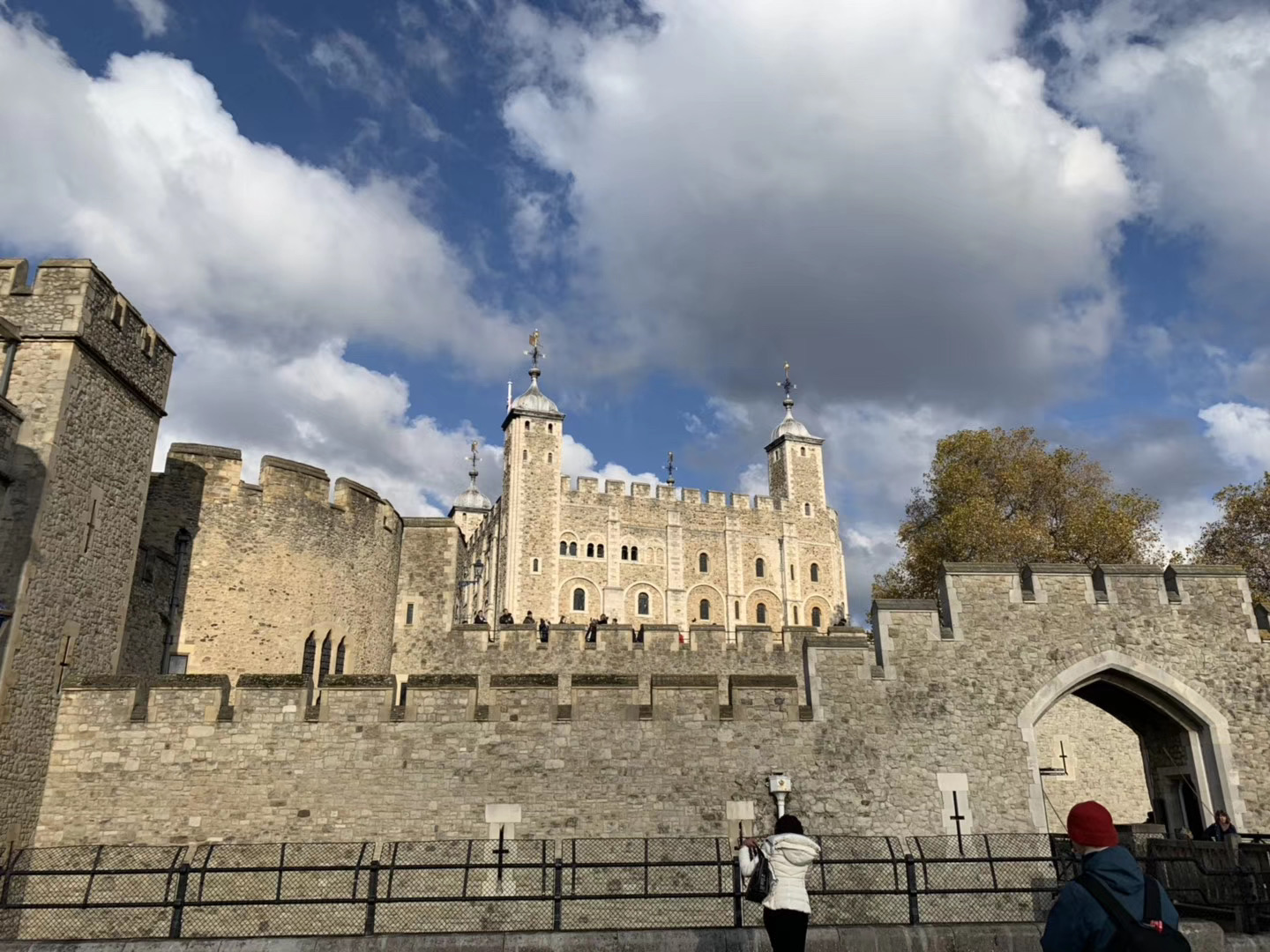 Dominica Citizenship from $100,000|SINDA CORPORATION
Dominic's Citizenship by Investment policy has lasted for more than 20 years since 1993, it is the cheapest and quickest route for investors to be granted Dominica passports without a visa for the UK, the EU, Hong Kong, Singapore, amongst other countries.
Dominica is located in the northeast of the Antilles in the Eastern Caribbean Sea. It faces the Atlantic Ocean in the east, the Caribbean Sea in the west, and is surrounded by the sea. It is rich in tourism resources and has the reputation of "the Caribbean's natural island". It is one of the Caribbean tourist attractions. The average annual temperature is 25 to 33 degrees Celsius. The official language is English, which gained independence from Britain in 1978 and is a member of the Commonwealth.
1. Dominica allows dual nationality, that is, you do not need to give up other nationalities.
2. Passport holders are exempt from 135 countries and territories, including the United Kingdom, Singapore, Hong Kong, and Schengen countries, which are convenient and practical for business.
3. No tax obligation in any form, tax only payable when resident in Dominica
4. No property tax, gift tax, inheritance tax, foreign income and capital gains tax
5.  Easy application process,  no language, education, business management experience requirements, no settlement requirements
6. Citizenship-by-investment route has two ways, the first one-off contribution to the Government of Dominica, the second purchasing a property in the country for 3 years, after which it is sellable. The application enables 4 generations of applicants to be linked to the main applicant, including parents, grandparents and children.
7. quick-processed  period, normally receive citizenship in 2-4 months
8. No landing requirements, application  procedures are done in the country of residence
9. Beautiful environment and pleasant climate
Please contact us for application details, we can be reached on customerservice@sindacorporation.com
24/7 Online Chat or call us on 00442039696878