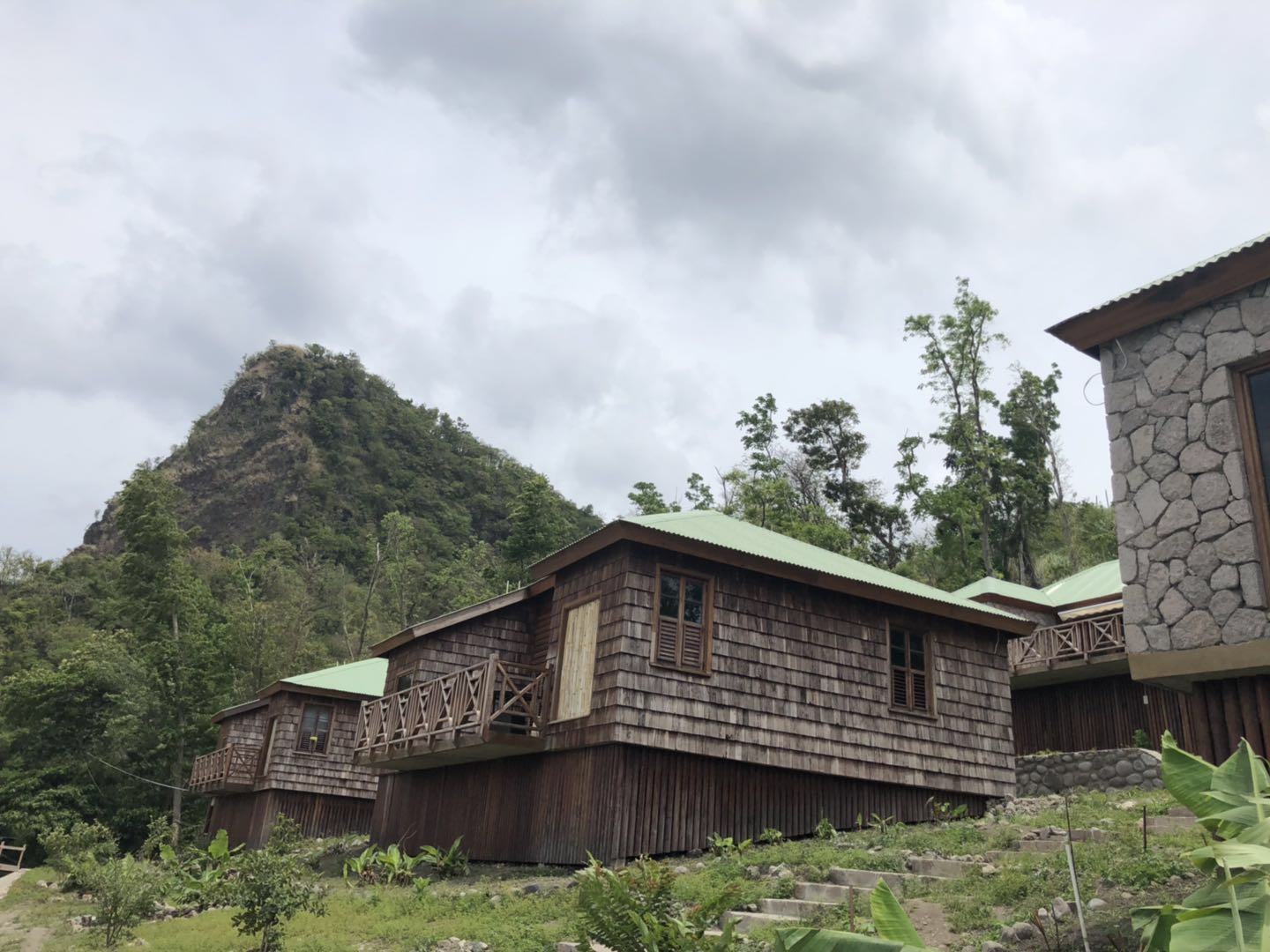 Our Visit To Dominica for Citizenship by Investment Programme|Sinda Corporation
Recently, we went on a trip from our European Offices to Dominica accompanying a couple of clients to the island for the application of the Citizenship Programme by Investment, which they had chosen for the property purchase route.
Dominica is renowned for its natural scene of the Caribbean. Dominica remains a  paradise for divers, hikers, and, especially, the elder, who seek a peaceful mind to relax. It is the largest of the Windward Islands and features volcanic landscapes with the most pristine creeks in the Eastern Caribbean. The rugged coastlines sandwiched villages and beaches, many of which are perfect spots for snorkeling or diving.
Dominica has been influenced by the British culture over the last century, with the roads, the education system, and the language the biggest fusion of Anglophone.  The country is classified as an English speaking country by the British Government, and its passports are entitled to visa-free access to more than 130 countries. Here's a list of visa-free countries for entry
(Please click for more photos)
What is the Dominica Citizenship Programme?
Set up by the Government of Dominica in 1993, the Dominica Citizenship Program legally offers individuals impeccable second citizenship and passport in a short period of time with no visit to the country required.
What are the advantages of obtaining Dominica Citizenship By Investment
1. Visa-free access to more than 130 countries
2. Make use of  avoidance of double-taxation agreement with countries such as the UK, the United States, and CARICOM countries which includes
Antigua & Barbuda
Belize
Commonwealth of Dominica
Grenada
Republic of Haiti
Montserrat
Federation of St. Kitts & Nevis
St. Lucia
St. Vincent & the Grenadines
Commonwealth of the Bahamas
Barbados
Co-operative Republic of Guyana
Jamaica
Republic of Suriname
Republic of Trinidad and Tobago
3. Benefits of being a Commonwealth Citizen
4. The low tax regime for being a citizen
5. offspring can inherit citizenship
6.Right of abode in Dominica
7. Free to live and work in most Caricom countries without restrictions
8. No need to renounce current citizenship
9. Beautiful views on the island
10. Natural attractions