Get Ready To Ship Your Goods Out To Your Customers
By placing an order successfully, we provide free-of-charge logistics/trade advice to our customers before and after logistics services. This ensures that your business will be taken care of by a professional company.
Customs Clearance
We can deal with customs clearance at any ports in the EU, China and Hong Kong for you. Whether you are looking to export your goods from a country to another, or you are looking to import from abroad.
Freight Forwarding
We can act as your freight forwarder liaising with the customs for your import and export. We also advise on the import and export documentation and select the best shipping route for your cargo. Our freight forwarding services cover all major ports, railway stations and airports in the EU, China and Hong Kong.
Delivery
We provide door to door delivery services between China, the EU and Hong Kong for every size of a shipping container. We have a team that tracks delivery until goods have safely reached your door. We work with logistics companies, individual truck owners and haulage providers to ensure that we get the best rate and service for you. All our delivery services are trackable, making sure that your customers can know when they'll receive the goods.
Freight Services
We provide air freight, road freight, sea freight services to customers for worldwide collection and delivery. We compare rates provided by agencies, shipping companies, airlines and rail operators, to ensure that we get you the best deal. We make sure that you'll save more money on these services along with great customer service. We also provide 24/7 online tracking for all freight services you book with us.
Warehousing
We provide warehousing to individuals, sellers, distributors, factory owners and agents who are interested in storage for their goods using our vendor management system. Specifically, we work with companies and individuals selling goods on e-commerce platforms and needing our services for storing and fulfillment services. We handle your goods with great care and with our warehouse management system you will know how the stock is monitored. We have warehousing in most EU countries and China. All are owned by our companies or by direct partners.
Our logistics park in Warsaw, Poland
Our logistics park in Warsaw, Poland, video shown in Chinese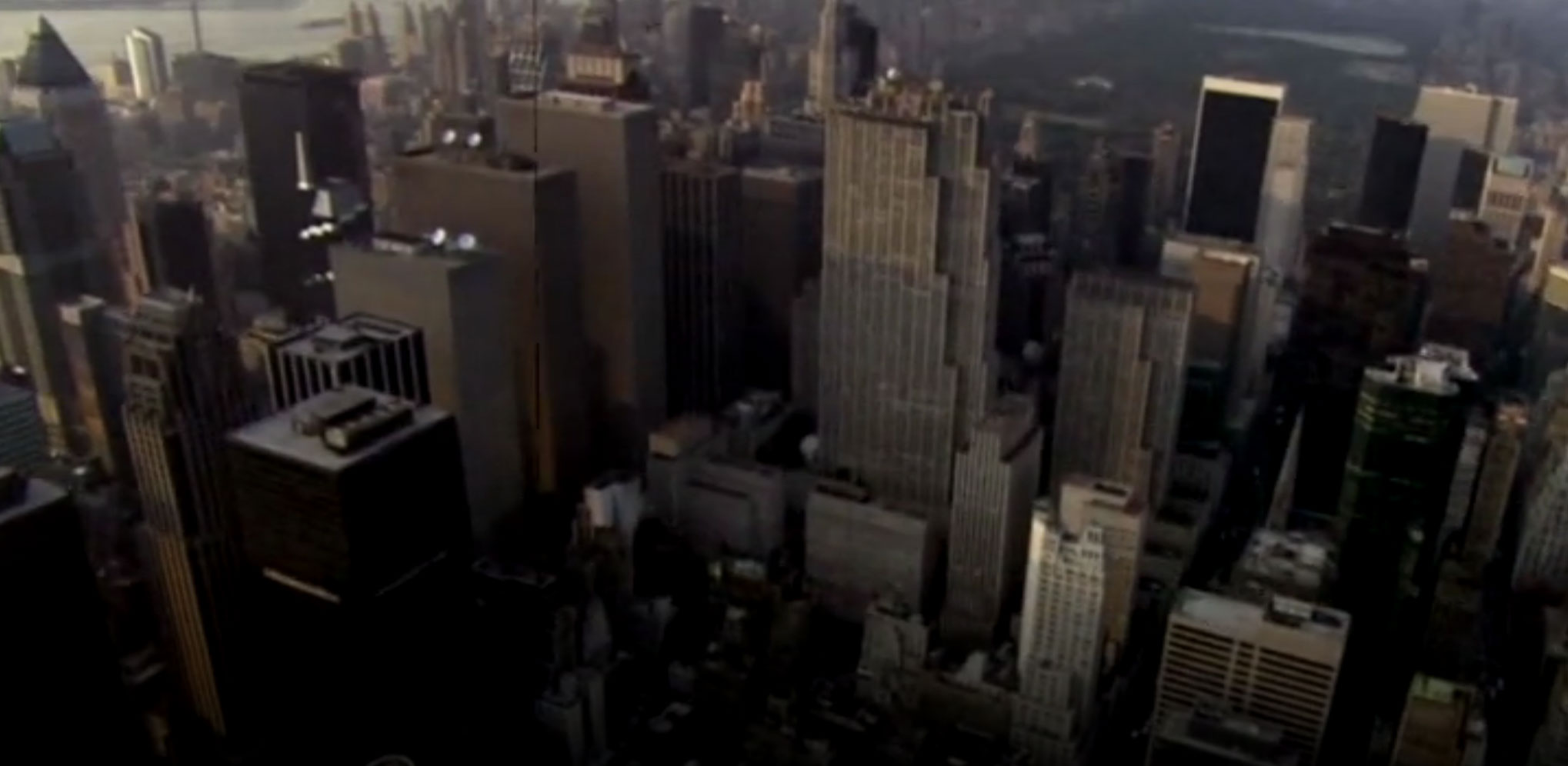 Why Choose US
We charge a one-off fee for our services, including any lifetime support on all services you have purchased from us. Take, for example, if you set up an offshore company with us and open a corporate bank account for this, we will give you advice on day-to-day company management, account maintenance and give you the best options for you and your family to thrive, both economically and socially.