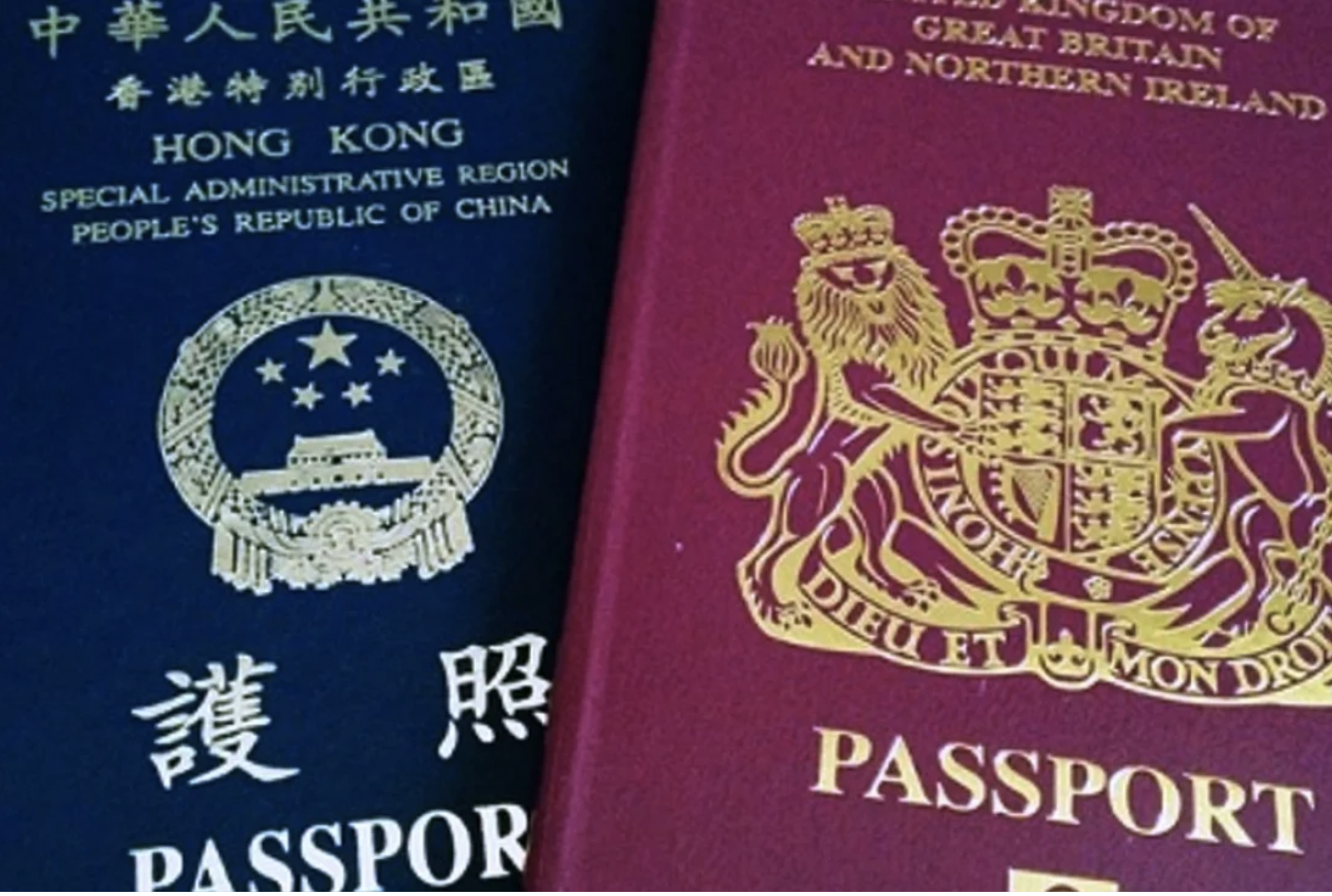 The Hong Kong – British National (Overseas) visa
The Hong Kong BNO passport allows Hong Kong citizens, who were born before the handover of Hong Kong to China which was on 01/07/1997, to live in the UK continuously for 5 years in order to gain settlement status, regardless of working or studying. The UK Government has recently launched an app that allows biometric BNO passport holders to apply for the UK on this route from their smartphones.
Who is eligible for a Hong Kong BNO Passport?
Any person who was born in Hong Kong before 01/07/1997 can be registered as a British Overseas National (Hong Kong). This marks the end of the 150-year-British rule of Hong Kong. If you were a Hong Kong citizen born before the handover date in the territory, then you are eligible for a Hong Kong BNO passport.
How can you live in the UK on a Hong Kong BNO Passport?
Hong Kong BNO passport holders are now able to apply for a so called'BNO Visa' to stay in the UK for either two years and six months or five years, with unrestricted access to work and study. After living in the UK continuously for 5 years under the BNO visa route, you then are eligible for settlement in the UK, which means that you will be able to apply for indefinite leave to remain, the equivalence of a green card in some countries. This is the quickest way for HK citizens and their family members to receive settlement status in the UK.
How can we assist Hong Kong BNO Passport Holders to settle in the UK?
As a corporate and private service provider, we provide the following services to our private and corporate clients:
UK Company Formation
Business Advice
UK Immigration Applications, including BNO Visas
Education Services
Property Purchase
What makes us different than our competitors is that we are deeply rooted in Hong Kong, many of our Company Directors and senior management teams are of Hong Kong origin. We understand your business requirements, as well as your individual needs. You can rest assured that you are being taken care of by professionals on your new journey to the UK.