Global Business Services Provider

Our offshore company formation, bank account opening, trademark reg, online education, and business matching can be ordered instantly online.

Learn More

Global Business Expansions

What makes us different is we listen to your requirements and needs and tailor a solution that prospers your business in the long term. Together, we prosper.

Learn More

Knowing Your Markets

Wishing all of our Clients and Business Partners a Happy, Prosperous, Thriving Happy New Year of 2022!

Learn More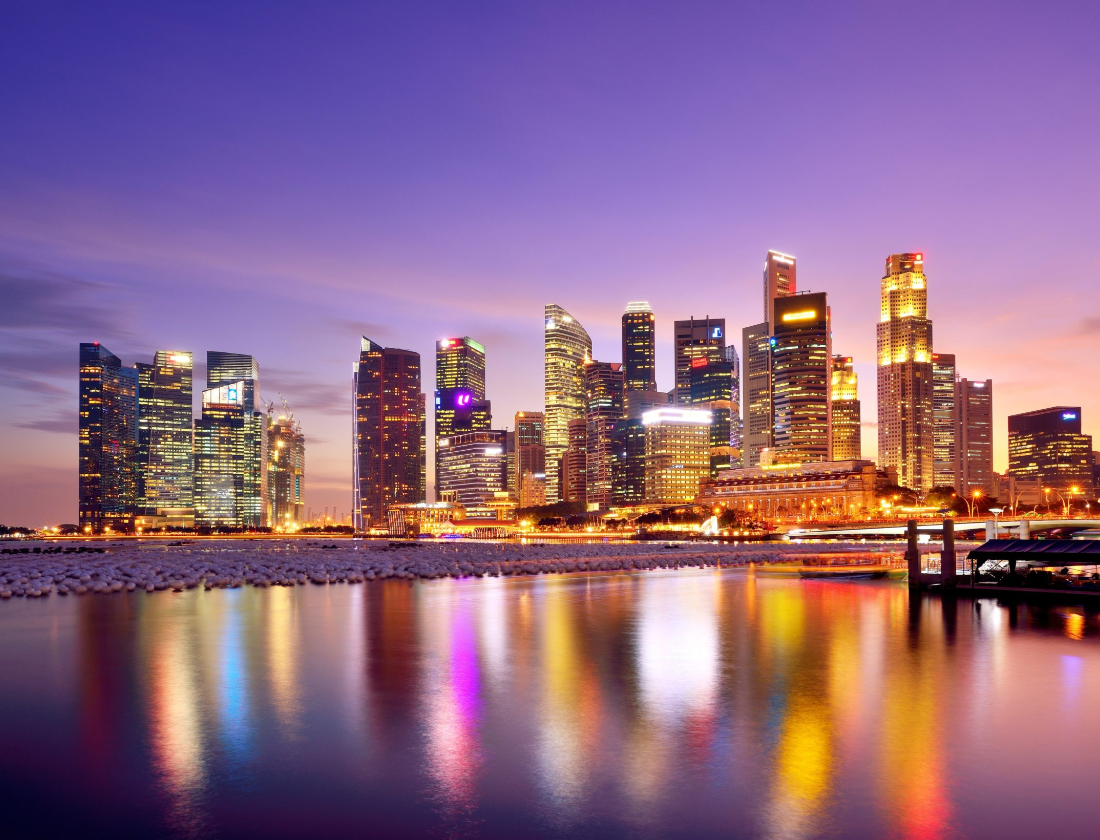 We succeed together in business
Our company was established in Europe in the 90s by a group of entrepreneurs who were eager to trade between the EU and the rest of the world, with a focus on Asia.
We started out as a wholesale seller first selling shoes and clothes back in the 90s. Since then, the company has expanded into a variety of sectors, including Freight Forwarding, Logistics, Offshore Company Formation and Management, Residency and Passport by Investment worldwide, Online Business Consulting, Online Education, Online Business Matching, Online Payment Solutions, Bank Account Opening, amongst others. We are committed to being tech-savvy and have redeveloped our systems so that Clients can purchase services online with a click.
Testimonials
What Our Clients Say About Us
"Sinda Corporation has helped our company to engage with China, which is a critical market for us to enter into They formed a wholly-owned company in Shanghai for us, applied for the necessary licenses and advised us on the import procure of our wine.
They also helped us connect to a number of potential Chinese clients for cooperation. We are really grateful to them for the services received. We highly recommend Sinda Corporation to anyone interested in doing business abroad.
Thanks to the staff at Sinda Corporation "
Katherine B Allens
Business Owner
"Had got in touch 2 months ago for setting up a business in Canada and receiving business consulting on exports to the country and received a business proposal on the same day. The services covered in the proposal were very detailed. Cheers"
Charlotte Williams
Tech Investor
"Good service,
Helpful and provide professional service.
Recommend :)"
Reeve Tan
CEO and Founder
"5-star services"
Scott Davies
Company Director
"We approached Sinda Corporation for advice on how to set up a company in the Cayman Islands for us to do business in foreign countries. We were happy the process with the process because the team always responded to our emails within 6 hours."
Kong Jie
Graduate
"We had contacted them for forming a company in the BVI and decided to go ahead after being given detailed information and procedures on the jurisdiction. The process went well without a hitch- we were constantly updated on the case throughout, and all our communication was replied to within a few hours on weekdays. Many thanks!"
Helen Morrison
Manager
"We asked them to form a Hong Kong company for our regional headquarters in the Asia-Pacific region, the time for this was very quick, less than 2 working days. We have now decided to ask them to manage the company for us and will be working with them to expand our business into China."
Dan Laude
Investor
"As a logistics provider to Sinda Corporation, we have built a long term partnership that is mutually beneficial. They help us tap into the Chinese market, reach out to our Chinese customers and intermediate business between us and the Chinese. Without their assistance, we cannot image directly engaging with foreign companies, there are issues that arise from trading with a trader overseas you do not know about."
"We always love working with Sinda Corporation on trade issues, they understand the market better than most people who have never set up a company overseas. We always listen to their advice on import and export and they have done an amazing job in helping us export to China."
"Our company has been seeking opportunities abroad and Sinda Corporation has been great in facilitating that. We first set up a limited company in Germany and they helped us with all the paperwork needed for incorporation and visa applications. Most importantly, they understand the cross-border cultural differences when it comes to doing business with foreigners and we have sought their advice when trading in the EU. We are grateful to them as a company and look forward to working with them in the long term."