We incorporate offshore companies in most jurisdictions. The understanding of the most appropriate company type is essential and the minimisation of any risks and the maximisation of business growth are the keys for you to succeed in global business.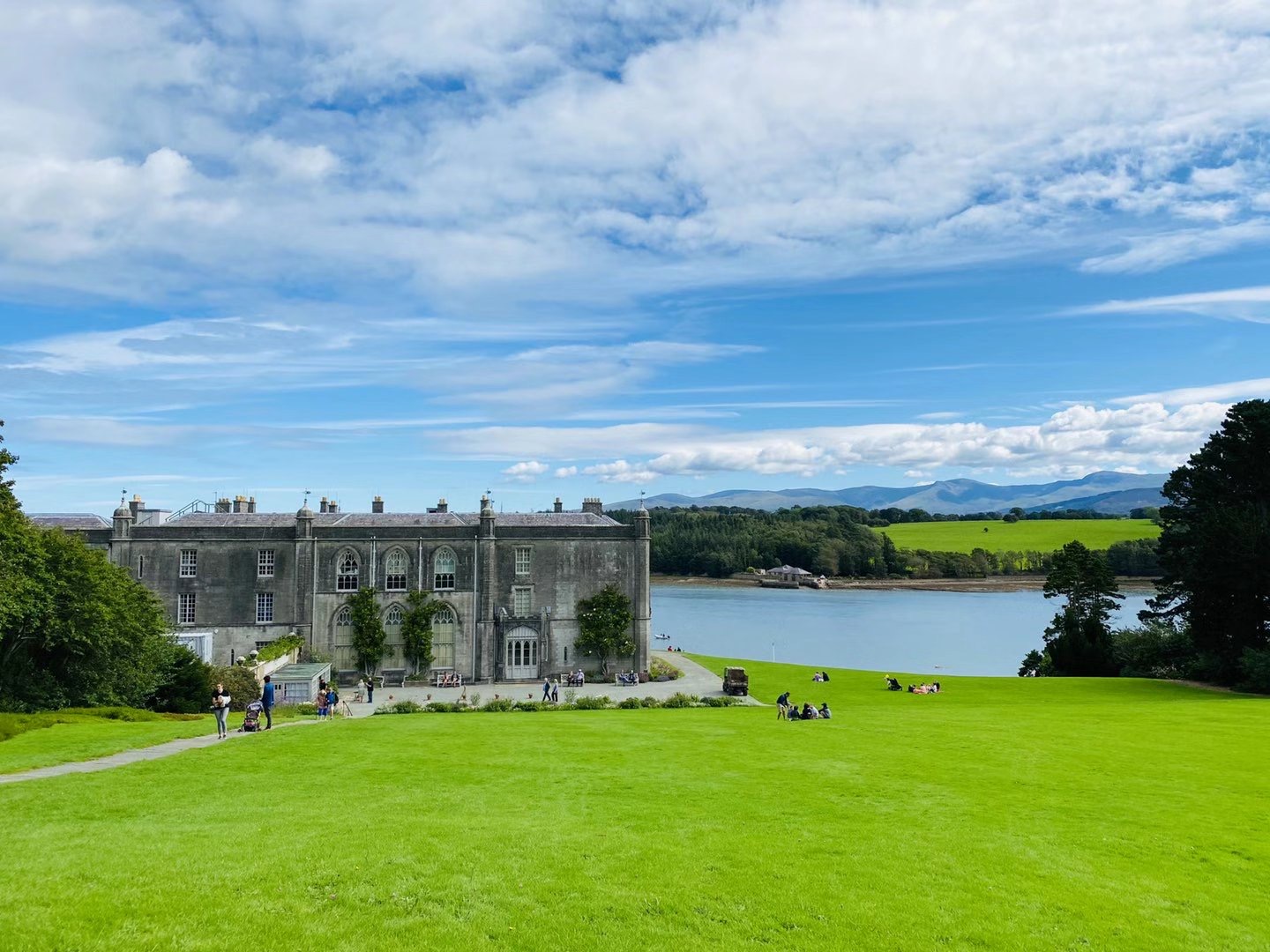 How It Works
Select the country/territory for your proposed offshore company
Add add-on services to your order (if needed)
Submit your order and pay the relevant fees
You can state your specific/additional requests on the order notes of the order form, once you have selected the main services/additional services
Submit your ID/relevant documents to us @ customerservice@sindacorporation.com
We process your order within 24 hours after receipt of your order
We will email the relevant documents to you for signing for incorporation and providing other services
We will notify you once the proposed company is set up and post the original documents to you by post Any questions, please do not hesitate to contact us @Sinda Corporation
After-sales/customer service/business advice  will be  provided throughout
You can always purchase add-on services without the need to incorporate a company with us
Please click here which directs you to the order page
Global Payment Solutions
Our Payment Solution Fees Include The Following:
Pre-screen the application paperwork
Make suggestions to existing documents
We will provide Alipay, WeChat accounts, and internationally-recognised traditional payment accounts  with your business
Liaise with the relevant party for integration including banks, developers, clients and customers
Full support for after-sale 365 days a year, including advice on account maintenance
Assist with compliance issues 365 days a year for both accounts
Send you all coding, API, etc and coordinate work with your team
Testing the integrated systems
After-sale/customer service/business advice will be provided throughout
Incorporation Fees Include the following:
Government registration fees
Certificate of incorporation
Memorandum & Articles of Association
 Share certificates
First minute
Company register
Preparing and filing of the first company confirmation statement
1.Annual license and government fee for the first year
2.Provision of registered agent
3.Provision business registered address for the first year
4.Company kit including one pre-inked signature stamp, common seal, copies of memorandum and articles of association sent to your address by courier
5.Preparation of the first set of documents in respect of setting up the company, 6.Drafting M&A, first board minutes for the appointment of director&Secretary
7.Courier Cost
8.Client care/advice throughout  management
9.Set up statutory records
10.Maintenance of the statuary records
11.Correspondence between our firm and clients
12.Any services related to compliance of the companies managed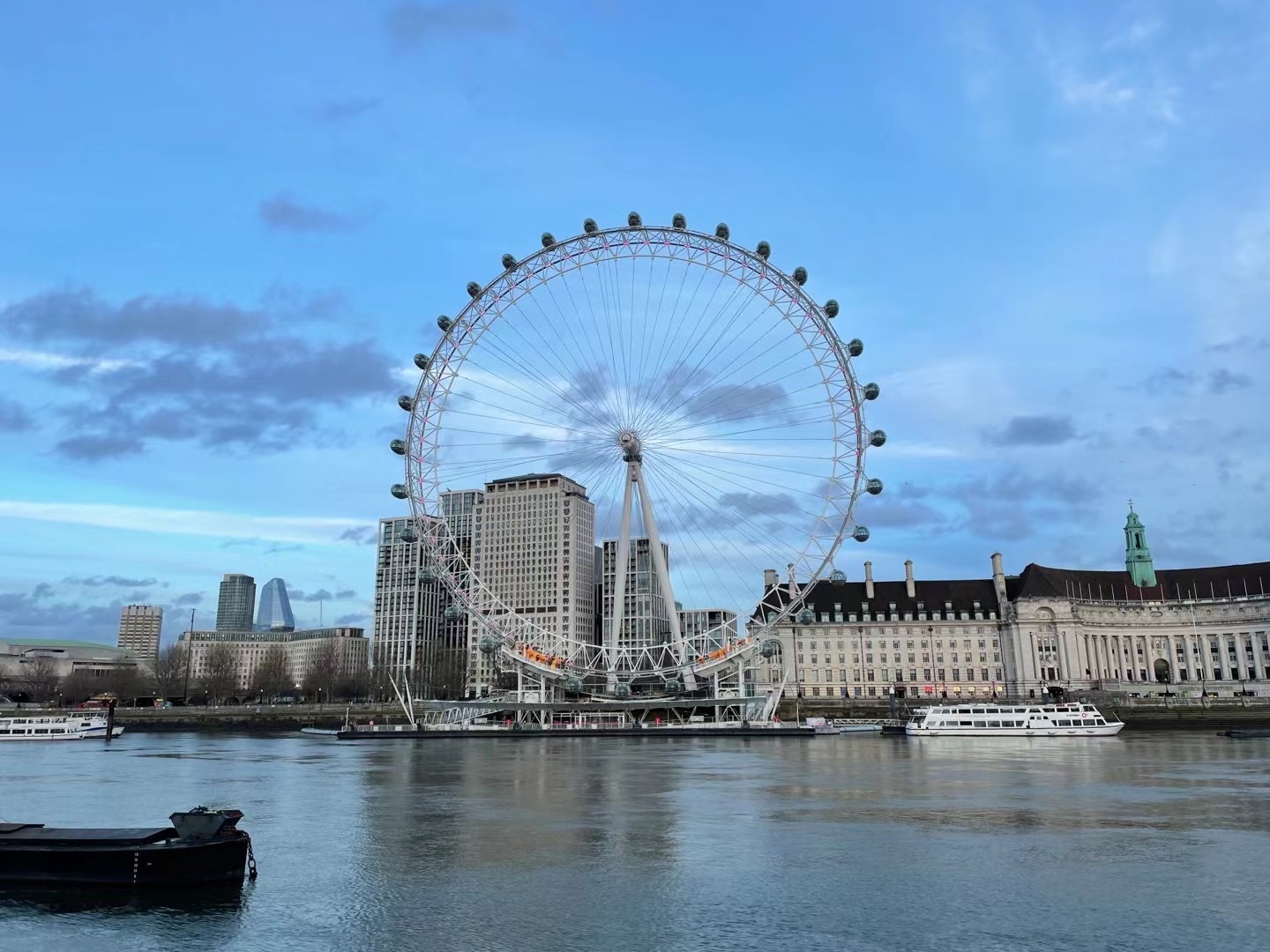 Our fees for  private and business bank account applications include
1.Service fee

2.

Compliance application fee payable to Banks

3.

Preparation of legal and regulatory documents for bank account opening

4.

Courier Fee

5.

Lifetime Customer Support/business advice/advisory support 24/7

6.

Certified documents as an authorised agent

7.

Complimentary advice on account review ,if any

8.

Complimentary document templates for business

9.

Negotiating with the bank on behalf of clients
Our Virtual Office Fees include
A well-trained English-speaking Receptionist in London, UK answering and greeting calls from your clients with your business name and a prepared message

.24/7 trade advice 

24/7 company advice

Mailing services(scanning only) 

A website hosting 

Three business email addresses

A business website domain
Why do you need our services for company formation and bank account opening?
We are equipped to scour the market for you, looking for the right jurisdiction to suit your offshore business needs
We are professionally trained to give you advice on the selection of offshore banks that suit your business or individual needs
We are aware of the laws and regulations in most jurisdictions  that are changing in the competitive business environment
We have a panel of banks that are able to with offer banking services in unusual circumstances of our clients, say, for example, business operating in multi-jurisdictions
We offer full guidance and support throughout the incorporation and bank account opening process, as well as after the company is fully incorporated and bank accounts up and running. We act as your advocate with offshore jurisdictions and banks, making your offshore business less stressful
We are able to secure better deals for you from banks
We understand your requirements, specially customised solutions, in the jurisdictions we operate the business
We are responsive and attentive to any of your queries
We are proud of locally knowing your businesses/markets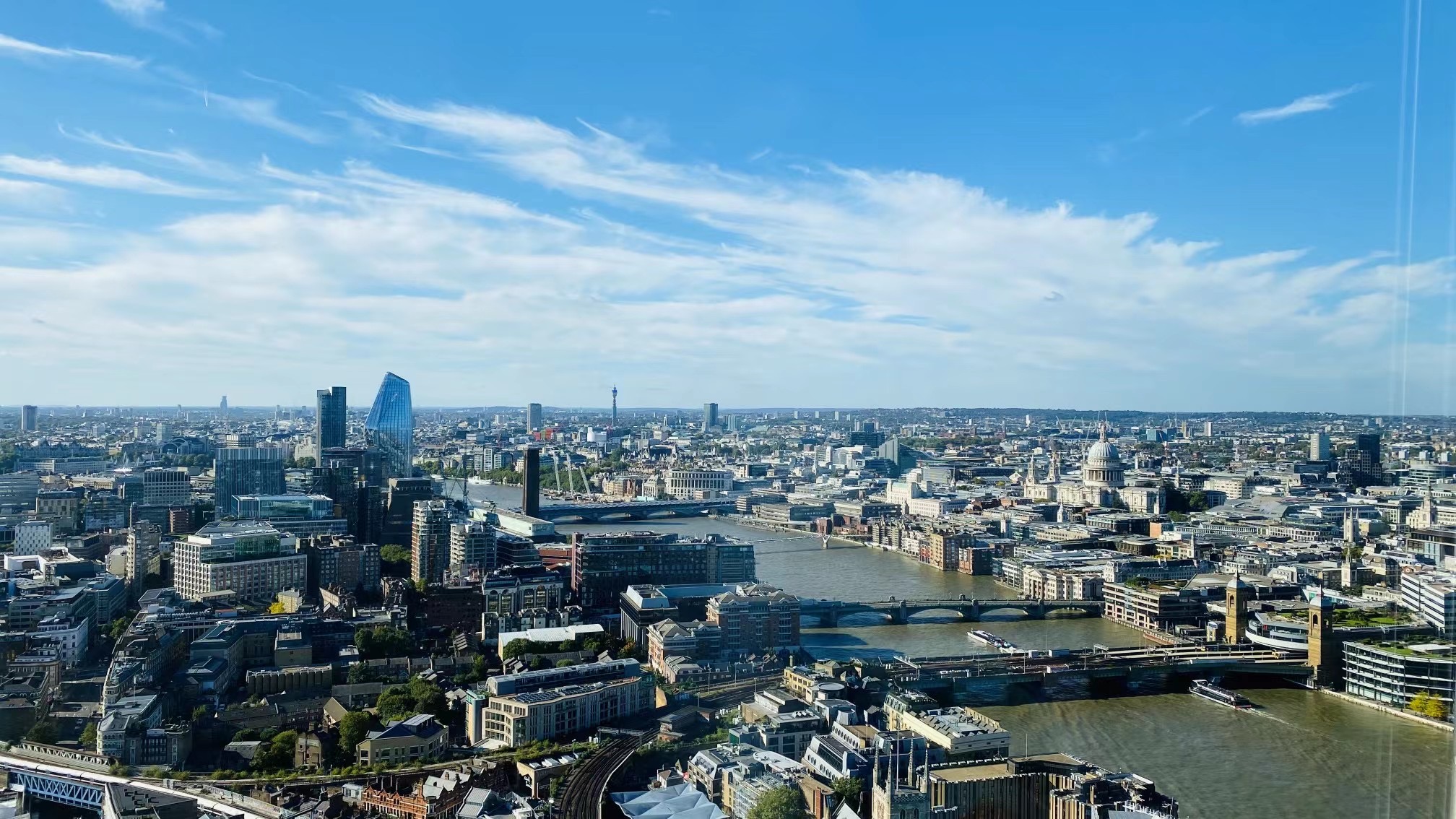 We incorporate offshore companies in most jurisdictions. The understanding of the most appropriate company type is essential and the minimisation of any risks and the maximisation of business growth are the keys for you to succeed in global business.

Learn More