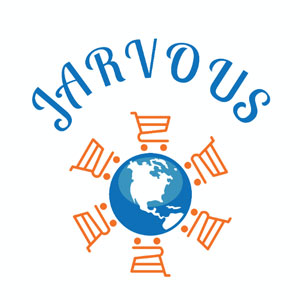 THE NEW TRADING BRAND OF OUR OFFSHORE COMPANY AND BANK ACCOUNT OPENING BUSINESS
As a licensed business service and trust service provider, we have developed outstanding working relationships with major offshore banks we offer for business and private bank account opening.  This gives you a sense of ease and comfort, knowing that your business is being taken care of in good hands. It is imperative to know all transmission of the information relating to the bank account opening is secure and kept confidential. Our website is secured with an encrypted Secure Sockets Layer(SSL) issued by Geotrust, the industry's top expert worldwide.
High-risk businesses and individuals might incur extra charges during the onboarding assessment. We reserve the right to decline any client take-on and issue a full refund should the Client not fit our business criteria.