We are able to assist with you opening a business bank account for your established US company without the need to travel to the United States. The business bank account will have a USD bank account under your company name.We are also able to help you with opening a US private bank account in your name.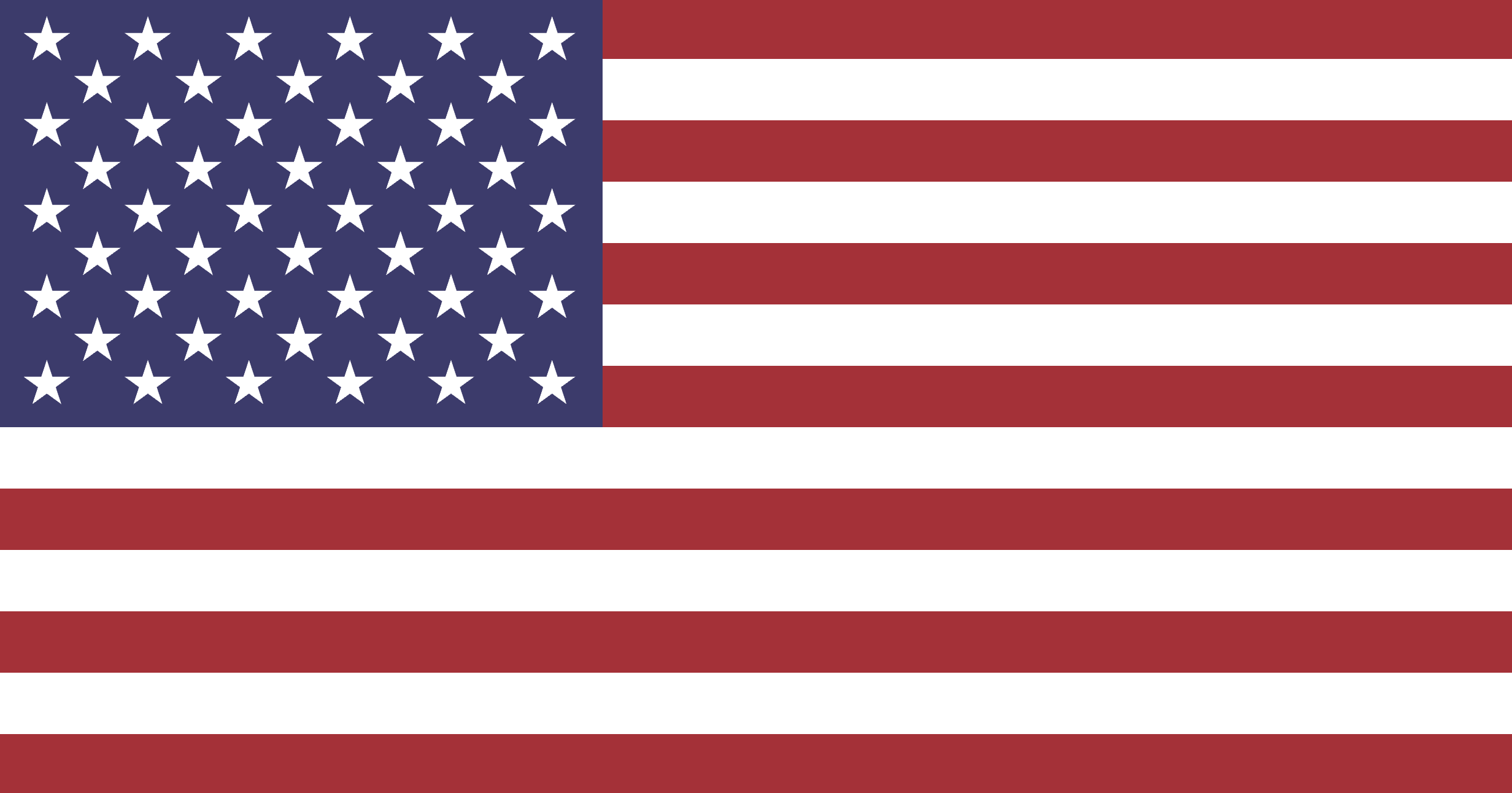 USA
£4,100.00
The US has the sound financial system which allows you to do business with a local business bank account. We are able to help you open a business bank account for your US business , no matter where you live or work in.
We support all individuals in all countries except for the following: Belarus, Bosnia and Herzegovina, Burundi, Central African Republic, Cuba, the Democratic Republic of the Congo, Iran, Iraq, Lebanon, Libya, Mali, Nicaragua, North Korea, Pakistan, Russia, Somalia, South Sudan, Sudan, Syria, Ukraine, Venezuela, Yemen, and Zimbabwe.