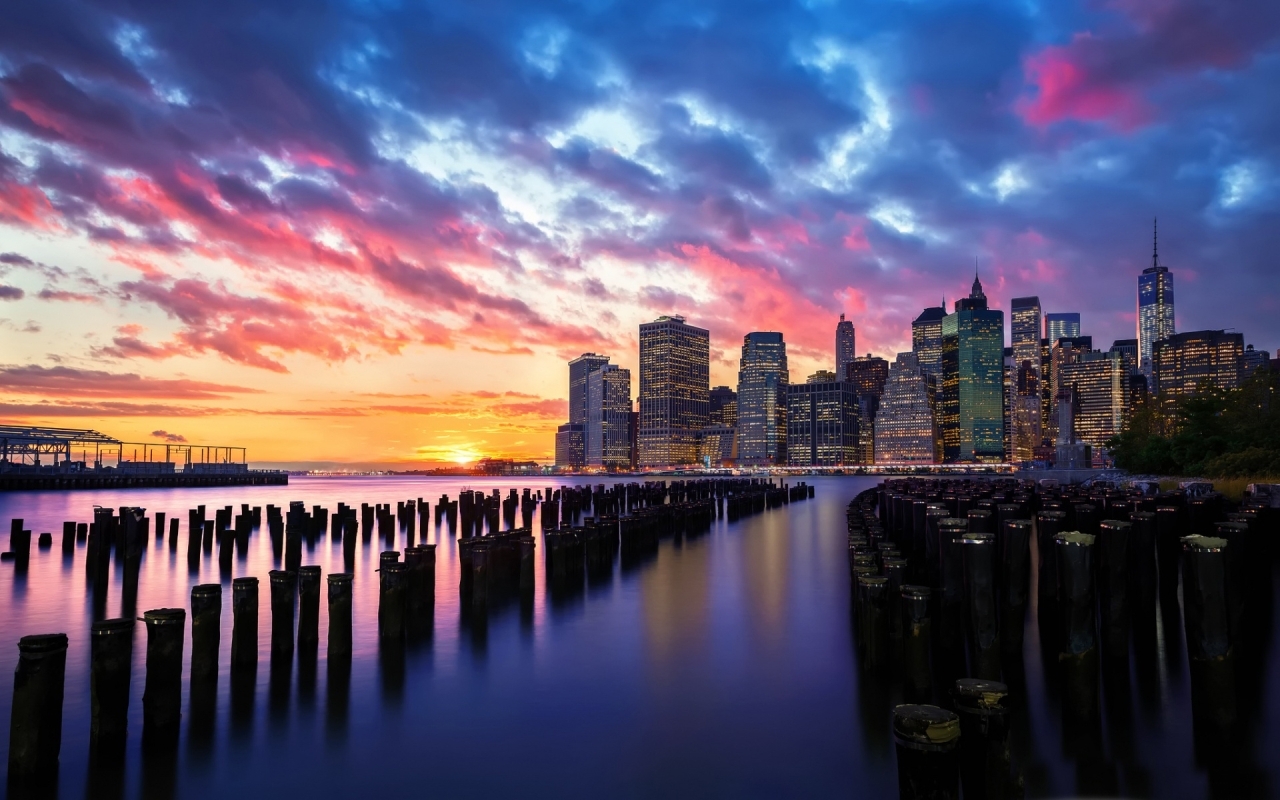 Alipay Solutions for business doing business in/with China and Asia-By Sinda Corporation

Alipay, or ZHIFUBAO in Chinese Pinyin,  is the most widely used online payment service provider in China. Its product is a digital wallet, Alipay Wallet, which also includes a mobile app that allows customers to conduct transactions directly from their mobile devices by scanning a barcode from the website of a merchant or a barcode label in a store. It has been widely adopted by merchants in China and far beyond, mostly frequented shops by Chinese and Asian tourists.
Alipay is a must-have payment solution for any business looking to connect with  Chinese shoppers both at home and abroad. It is available in more than 130 countries and has already been adopted by over 1million retail stores worldwide.
Benefits of supporting Alipay include: 
Access to over 800 million registered users worldwide, with a largely Chinese clientele
A solution with the most advanced encryption technology for secure transactions
A frictionless experience that utilizes standard, one-click and barcode payments
A great substitution  of Visa, MasterCard-dominated  payment systems
Procures to application
Appointment us as authorization agency for registration
Have a physical store or a website
Information on business/ products/ services
Scanned copies of business registration certificate
Trading address and registered address
Information on all shareholders and directors including nationality, date of birth, passport number and scanned copies of passport
Contact details of account holders such as email address, telephone, and name
Our Cost Includes :
Pre-screen the application paperwork
Make suggestions to existing documents
Search for the right provider/reseller for the interest of the client
Liaise with the relevant party for integration including banks, developers, regulators, clients, and customers
Full support for after-sale

 

365 days a year
Assist with compliance issues 365 days a year
Cost quote available upon request
Each client will be assigned to a dedicated manager for your case. This ensures that your company is being taken care of by a professional.
If you like to place an online order for integrating Alipay Payment System with your business, which is under the additional services, please click here
We promise that we provide the highest qualify of services at competitive rates with excellent lifetime customer support, meaning you will receive advice/support from us forever after you have purchased services from us. We will answer any of your queries before sales and after-sales. We will guide you step-by-step to set up your payment solutions and advise on your day-to-day operational queries.  We believe in people building businesses,  so not only do we offer corporate services, but also individual needs on a personal level. For example, if you instruct us for the payment solutions and one of your directors/ shareholders/ business owners need a private bank account or any immigration advice, then we certainly help you with your personal requirements as well. This ensures that all company owners/directors/shareholders are being looked after by us. Together, we prosper in business. 
Our contact details:
E:customerservice@sindacorporation.com
Online Chat: 24/7
Please refer to our website for details of our local offices.