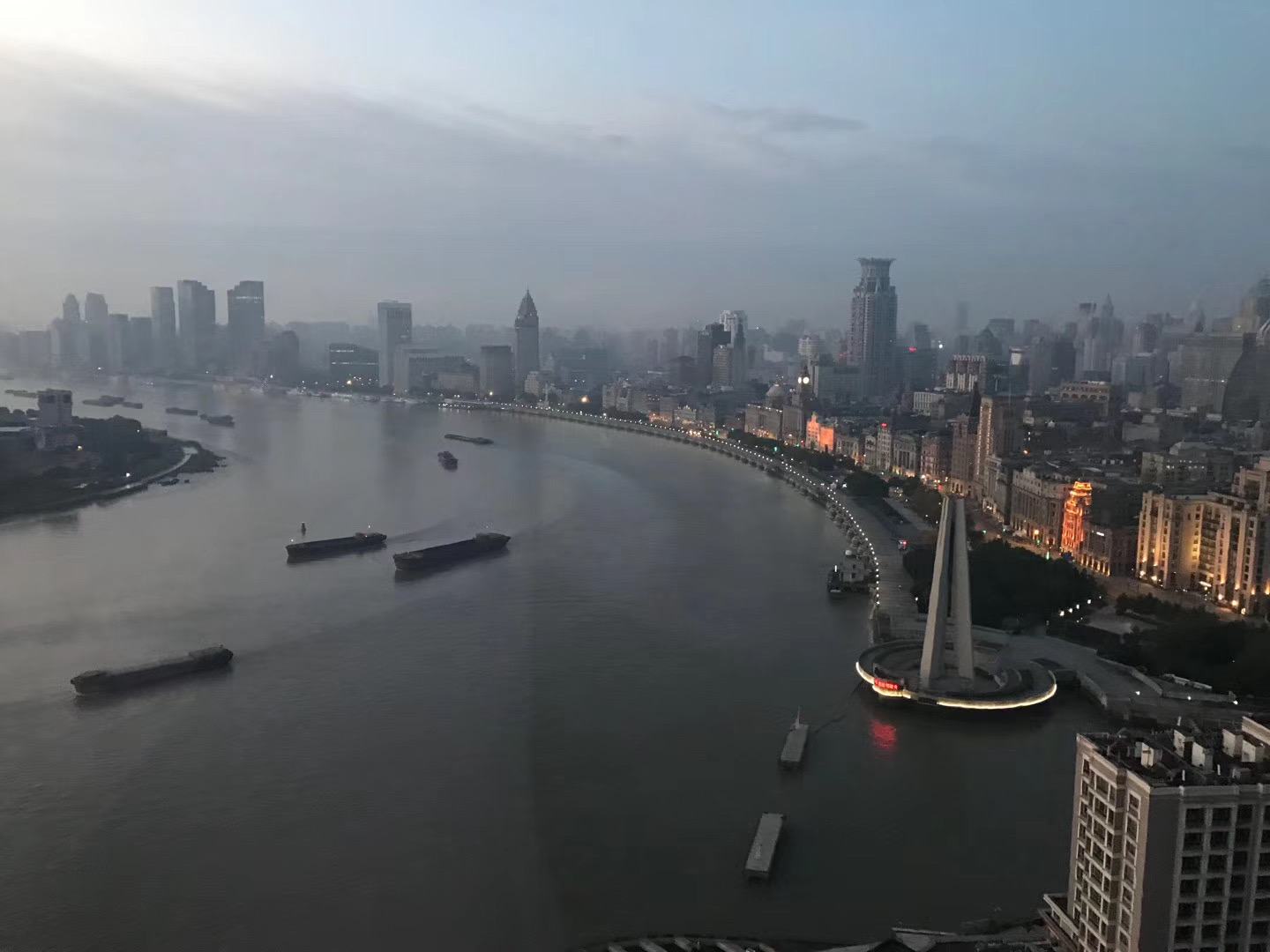 Import processes in China|How to Export your goods into China|Sinda Corporation
Doing business in China has been the normality for businesses worldwide, the country's economic success in the last 30 years has been remarkable, having cultivated a middle class of more than 550 million. There are more than 160 cities in the countries with a population of more than 1 million residents, making its consumer market the biggest on the globe.
The European businesses have been trying hard to crack on the Chinese market, however, the Asian economic power still runs a huge surplus against the EU, meaning that European imports into China are still lagging behind those of Chinese imports into the EU.
Here comes a list of top goods being imported into China
electrical machinery and equipment
mineral fuels and oils
machinery and mechanical appliances
medical, optical, photographic, cinematographic, measuring and precision equipment
ores, slag and ash
vehicles
plastics
organic chemicals
oil seeds, oily fruits, grains
copper
(The list was extracted from https://www.gov.uk/guidance/exporting-to-china )
Ways to import into China
1 set up a wholly-foreign-owned enterprise in China
Advantages:
No Registered Capitals (specific sectors are mandatory)
No registered bank credit certificates (specific sectors are mandatory)
Major business activities permitted by Chinese Law
Please bear in mind, even if you have a Chinese company in China, most goods that are originated outside the country would still need an import license.
2Partner with a Chinese Local Partner for imports
The earliest way to do business with China is you have a local Chinese partner who can purchase all of your imports from Europe, preferably a reseller, a wholesale trader with an import license. This will ensure that they have a network of distribution that can distribute your goods to shops, customers and agents nationwide. This also ensures that your goods are sold at a faster speed and you will be paid much quicker than anticipated.
3 Transport through the recently launched Chengdu-Europe Rail
If your goods are durable from a time point of view, then we recommend that you transport them into China using the daily service of Chengdu-Europe rail. The total journey would take 14-20 days, depending on where you place your goods in.
The rail link connects the following cities :
1 Chongqing-Duisburg
2 Chengdu-Lodz
3 Suzhou-Warsaw
4Wuhan-Czech Republic and Poland
5 Changsha-Duisburg
6Yiwu-Madrid
7 Harbin-Hamburg
8Lanzhou-Hamburg
9Changchun-Hamburg
10Chengdu-Vienna
11Zhengzhou-Belgium
12Chengdu-Wroclaw
The outbound train from China for Europe is almost packed and full on a daily basis, while the inbound train from Europe for China sees a very low volume of goods being transported into Asia. This, in other words, interprets into a cheap road freight rate for European businesses.
Sinda Corporation is a logistics provider operating out of the EU and China for a number of services, including advice on China Business, China imports, China customs clearance, China freight bookings, China delivery, China Customs documents check, China company formation, China business partner matching service, China procurement. If you are interested in importing into China, please get in touch with us on customerservice@sindacorporation.com , call us on 00442039696878 or chat with us using our Online Chat 24/7