We act as a business consultant assisting clients with offshore bank account applications, ensuring that they reach international connectivity when expanding business worldwide.  
We are the expert in filling a gap between high-net-wealth Clients and banks, offering you the state-of-art online system for you to apply for a business bank account and/or a private bank account. Our Clients trust us with the services provided and manage the account opening process for them remotely.
What do you need an offshore bank account ?
* Live and and work in a foreign country
*Migration due to family reunion
*Business travel
*Private travel
*Banking in a secure, safe jurisdiction
* Doing business in a foreign country
*Have a family or business connection in a foreign country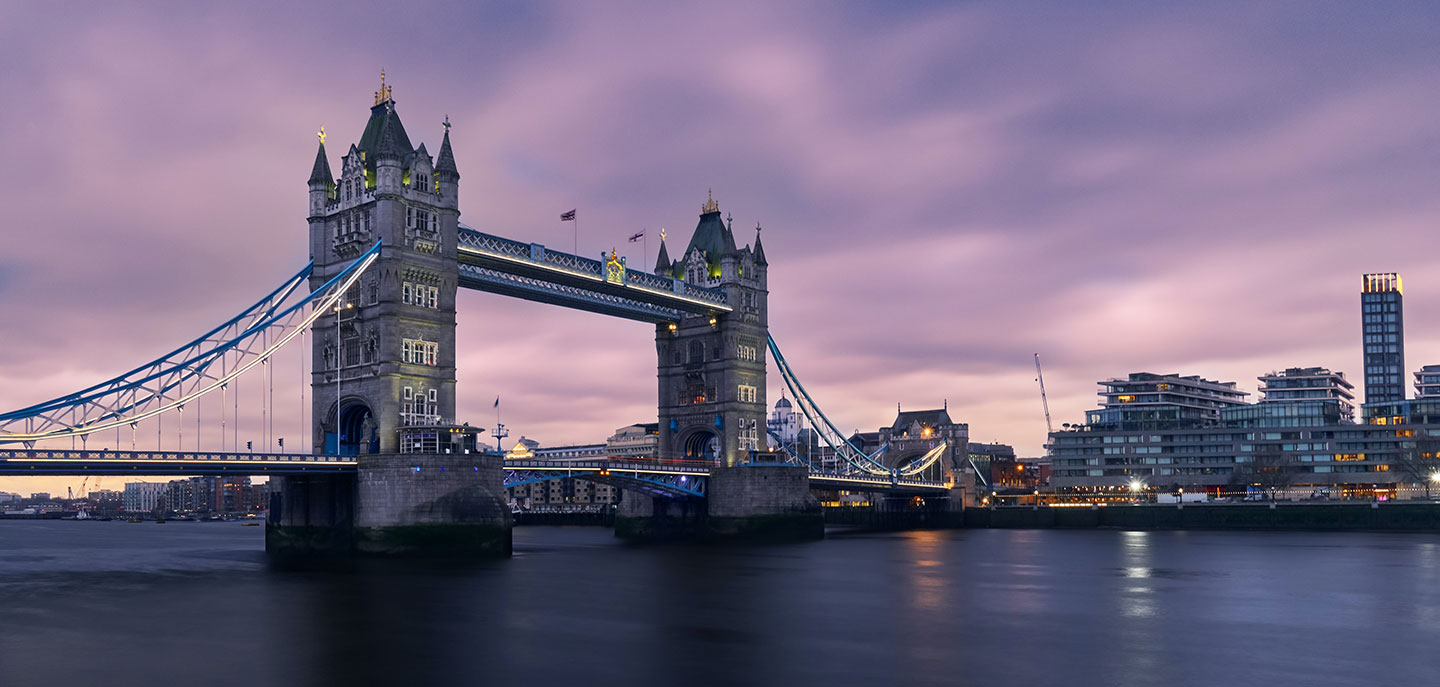 Our fees* for  private and business bank account applications include
Service fee
Compliance application fee payable to Banks
Preparation of legal and regulatory documents for bank account opening
Courier Fee
Lifetime Customer Support/business advice/advisory support 24/7
Certified documents as an authorised agent
Complimentary advice on account review ,if any
Complimentary document templates for business
Negotiating with the bank on behalf of clients
Our fees for opening a business bank account are payable when placing an order on our website.
OUR BANK ACCOUNT OPENING STEPS
 We will need to receive an order from you.
We get back to you within 24 hours confirming all the required documentation.
We will run due diligence checks with you on your business and any persons associated with the business.
Once all the documents and information have been gathered, we will make an application with the Bank on your behalf.
We will act on your behalf and liaise with the Bank for any queries and/or submit any additional documents on your behalf if needed.
We will act on your interest until the account is up and running.
You will receive all bank details from the Bank.
We provide lifetime client services to you for any queries.