We incorporate companies in most offshore jurisdictions. You can rest assured that we have now digitalised all of our business services, making sure that you can manage your company anywhere in the world with access to the internet.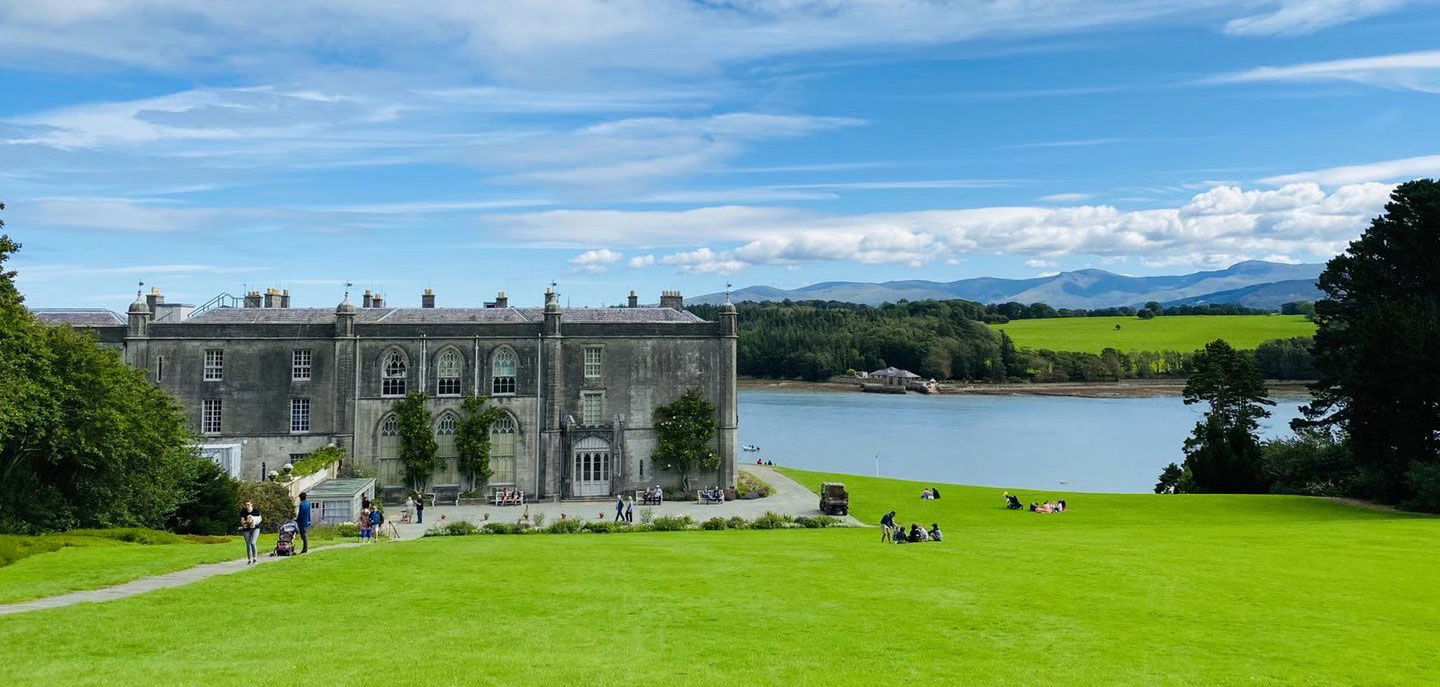 How Our Company Formation* Works
Select the country/territory for your proposed offshore company
Add add-on services to your order (if needed)
Submit your order and pay the relevant fees
You can state your specific/additional requests on the order notes of the order form, once you have selected the main services/additional services
Submit your ID/relevant documents to us @ customerservice@sindacorporation.com
We process your order within 24 hours after receipt of your order
We will email the relevant documents to you for signing for incorporation and providing other services
We will notify you once the proposed company is set up and post the original documents to you by post Any questions, please do not hesitate to contact us @Sinda Corporation
After-sales/customer service/business advice  will be  provided throughout
You can always purchase add-on services without the need to incorporate a company with us
Please click here which directs you to the order page
*Our Company Formation is being operated out of our offices in Hong Kong and London, United Kingdom, which are the two major hubs within our group of companies providing business services to our clients worldwide.
Incorporation Fees* Include the following:
Government registration fees
Certificate of incorporation
Memorandum & Articles of Association
 Share certificates
First minute
Company register
Preparing and filing the first company confirmation statement
*Our Incorporation Fees include the costs for us to provide the setup of a Company of your choice in the form of a package we offer. As one of the world's leading business services companies, we are proud of being digital, meaning all of our company services can be ordered and processed online.
The First Year Fees * include the following:
1.Annual license and government fee for the first year
2.Provision of registered agent
3.Provision business registered address for the first year
4.Company kit including one pre-inked signature stamp, common seal, copies of memorandum and articles of association sent to your address by courier
5.Preparation of the first set of documents in respect of setting up the company, 6.Drafting M&A, first board minutes for the appointment of director&Secretary
7.Courier Cost
8.Client care/advice throughout  management
9.Set up statutory records
10.Maintenance of the statuary records
11.Correspondence between our firm and clients
12.Any services related to compliance of the companies managed
*The First Year Fees are payable upon filling in the application form online for the incorporation of a Company or/and the application of business bank account(s).