We are able to connect you to Europe and Asia-based payment companies such as WeChat and Alipay so you can take payments from the clients who are using Wechat and Alipay(Zhifubao).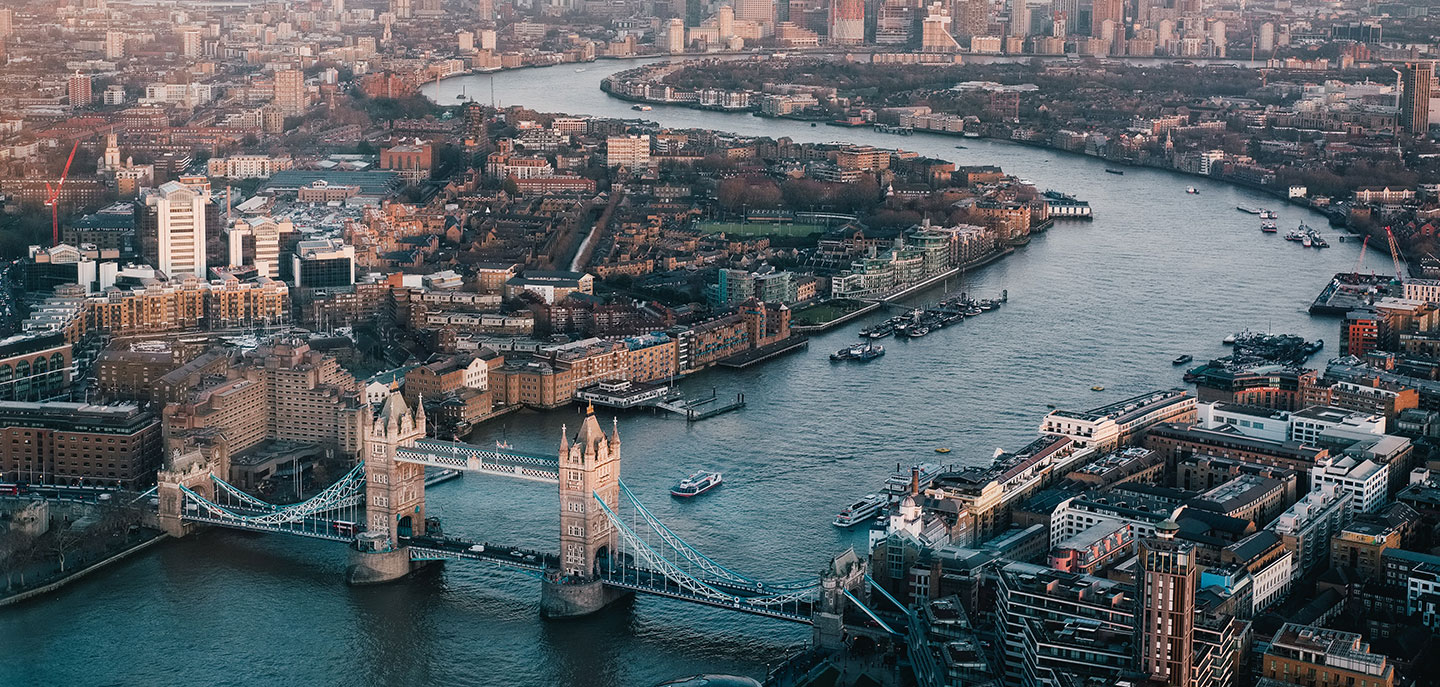 Global Payment Solutions
Our Payment Solution Fees* Include the following:
Pre-screen the application paperwork
Make suggestions to existing documents
We will provide Alipay, WeChat accounts, and internationally-recognised traditional payment accounts  with your business
Liaise with the relevant party for integration including banks, developers, clients and customers
Full support for after-sale 365 days a year, including advice on account maintenance
Assist with compliance issues 365 days a year for both accounts
Send you all coding, API, etc and coordinate work with your team
Testing the integrated systems
After-sale/customer service/business advice will be provided throughout
*Our Payment Solution Fees can be viewed on the order page. The Payment Solution Fees are a one-off charge for us to integrate the payment system with your e-commerce platforms.