SINDA CORPORATION's virtual office services give you access to a global network of advisors who can manage the business on your behalf by receiving correspondence and communicating to your clients and counterparties without owning the premises or any equipment.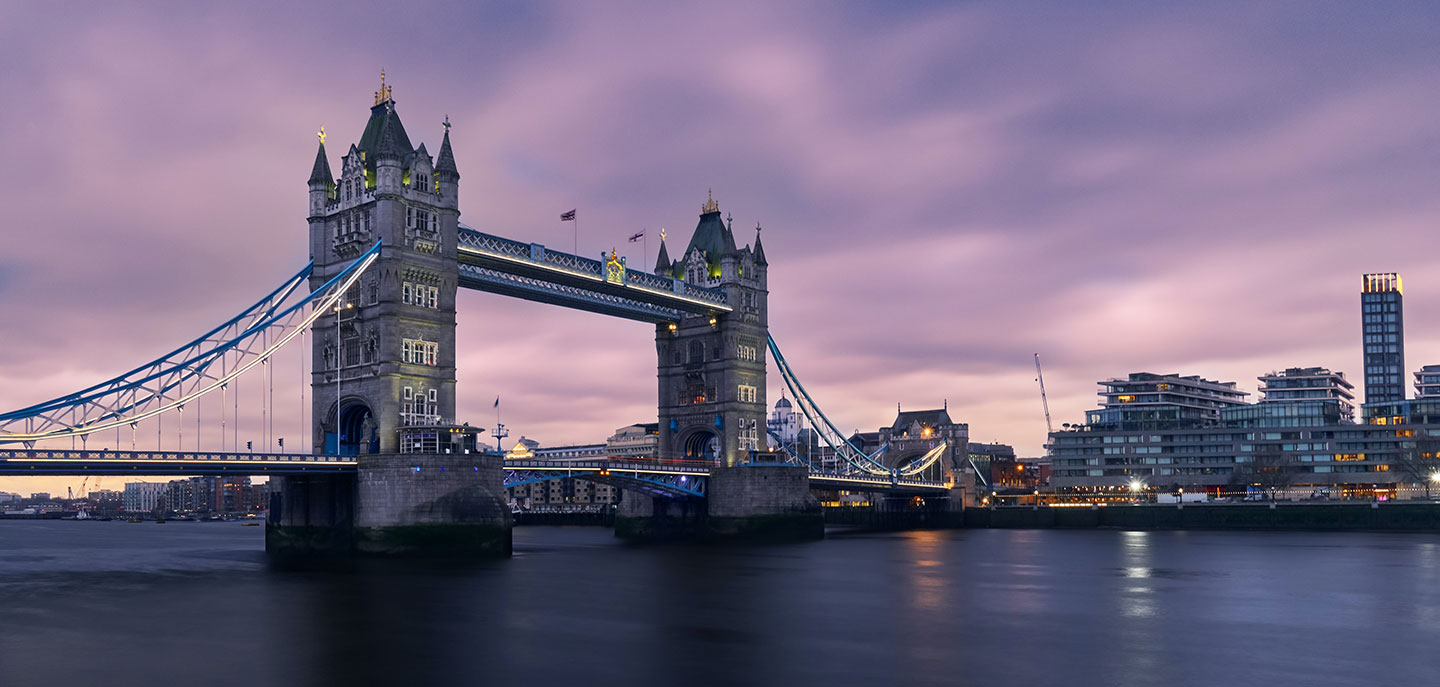 Our Virtual Office Fees* include
A well-trained English-speaking Receptionist in London, UK answering and greeting calls from your clients with your business name and a prepared message

.24/7 trade advice 

24/7 company advice

Mailing services(scanning only) 

A website hosting 

Three business email addresses
A business website domain
*Our Virtual Offices Fees include all services listed above for a year, 365 days. If you are looking to purchase the services for a minimum of 6 months, 180 days, please proceed with the order and we will then get in touch for a partial refund once your order has been confirmed. 
Why do you need our services* for company formation and bank account opening?
We are equipped to scour the market for you, looking for the right jurisdiction to suit your offshore business needs
We are professionally trained to give you advice on the selection of offshore banks that suit your business or individual needs
We are aware of the laws and regulations in most jurisdictions  that are changing in the competitive business environment
We have a panel of banks that are able to with offer banking services in unusual circumstances of our clients, say, for example, business operating in multi-jurisdictions
We offer full guidance and support throughout the incorporation and bank account opening process, as well as after the company is fully incorporated and bank accounts up and running. We act as your advocate with offshore jurisdictions and banks, making your offshore business less stressful
We are able to secure better deals for you from banks
We understand your requirements, specially customised solutions, in the jurisdictions we operate the business
We are responsive and attentive to any of your queries
We are proud of locally knowing your businesses/markets
*Our services are provided in our offices in Hong Kong and London, United Kingdom, which are the two major offices within our group of Companies providing business services to our clients.