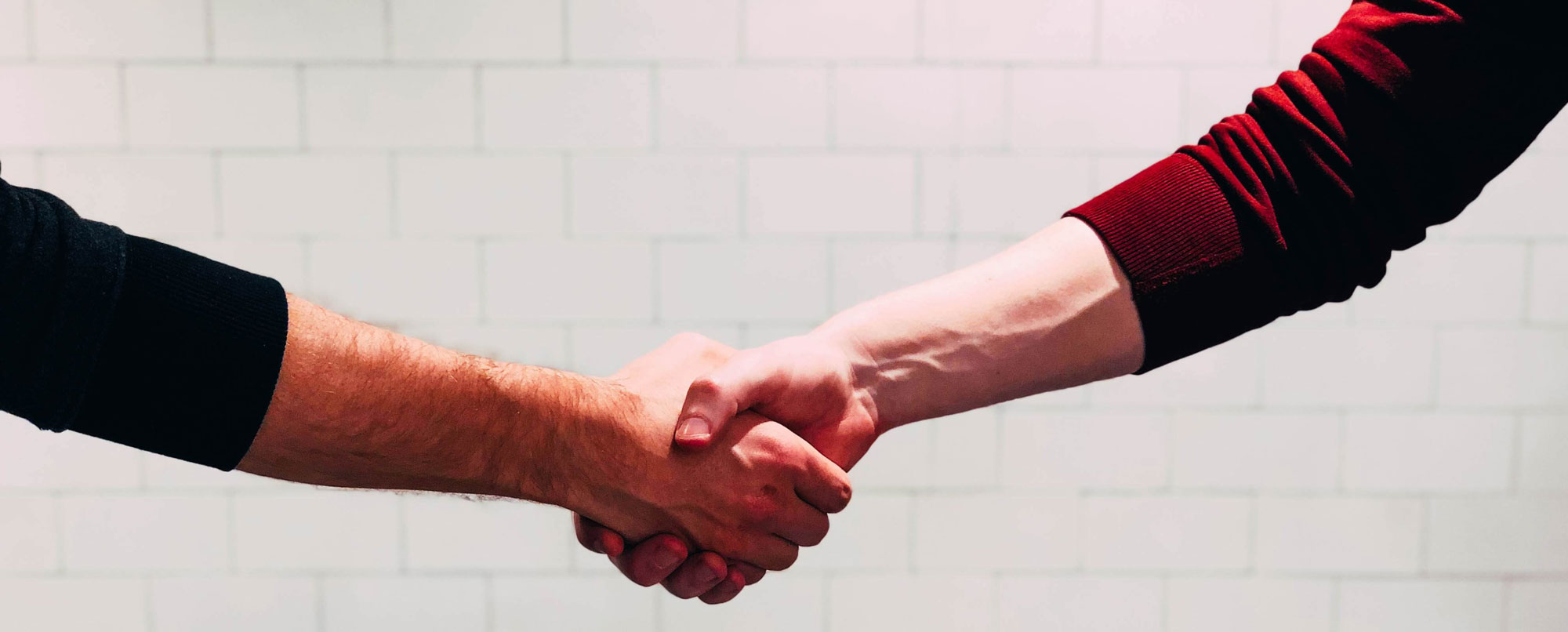 The role of Company Directors in Hong Kong
It is a legal requirement to have at least one Company Director when setting up a Hong Kong Company. Company Directors can be of any nationality resident anywhere in the world. One of the conditions, however, is the age, that they have to be 18 years old or above. From the point of compliance, the Company Director cannot be bankrupt or has had a criminal record on file.
What is the power of Company Directors in Hong Kong?
the company's articles of association
the Companies Ordinance
English common law, and
any applicable resolutions of its members.
What are the responsibilities and duties of Company Directors in Hong Kong?
1.FOLLOW THE CONSTITUION
The first duty of a Company Director is they must follow the constitution of the Company, including the articles and associations. Based on this, the Director then acts in good faith in the best interest of the Company. In other words, the Director should perform his/her duty in the best interest of shareholders, which translates into performing outcomes that are in line with the expectations of shareholders, big or small.
2. EXERCISE INDEPENDENT JUDGEMENT
A Company Director must form his/her independent judgment to run the business. He/she should not, however, delegate any of the power within the business to any unauthorised third parties.
3. AVOID CONFLICTS OF INTEREST BETWEEN THE COMPANY AND HIMSELF/HERSELF
A Company Director must not allow a conflict of interest to prevail within the business over personal benefits. The Director has certain duties where he/she has a material interest in a deal to which the Company is contracted with. Until he/she has complied with these duties, he/ she must not, under any circumstances, enter into a transaction with the Company which might have conflicting interests with board members or shareholders.
4. KEEP RECORDS
A Company Director must take all reasonable steps to ensure that all book records are kept up to date and that all minutes are properly recorded for board members to take reference and make decisions.