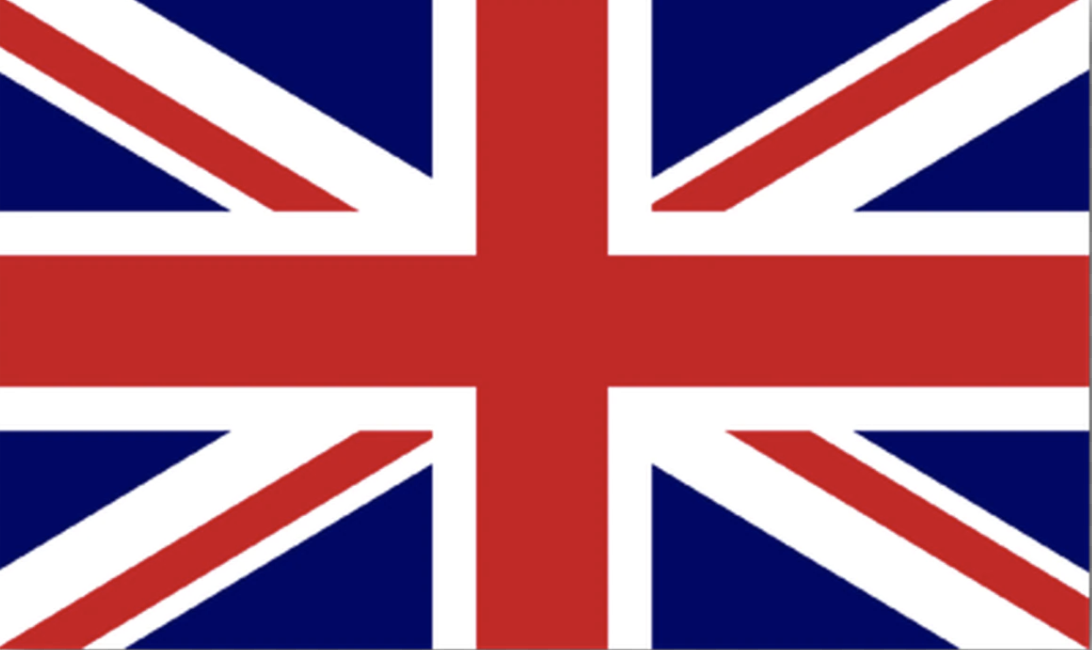 The Role of the Company Secretary -Sinda Corporation
In some countries and territories, the company secretary is required by law to perform a number of duties and use his/her knowledge to ensure that compliance is met with statutory and regulatory requirements. The duties of the company secretary include :
Keeping the company's statutory books, this is typically important in all common-law operating countries and territories.
Filling all regulatory and statutory information with the authorities. This is very important, failure to do so would result in a fine being issued to the company and its directors.
Informing and updating the authorities on any change to the company's business activity and management. This includes changing the business activity and the appointment and the resignation of a company director.
Arranging meetings on behalf of shareholders and directors. This widens to a range of tasks, including preparation of agenda and minutes to the board, notify board members of any incoming meeting, recording any details throughout a meeting and circulating any information to board members.
Advising directors on their duty and making sure that they comply with all the regulatory and statutory obligations.
Drafting any documents on behalf of the board and the company's directors and shareholders.
Administering and executing share transfers
Running payroll and tax reporting
The recent focus on corporate governance, especially within public-listed companies, has shed light on the performance of the company secretary as one of the most important issues when running a business. The company secretary is regarded as the guardian to ethical and legal compliance by board members and directors.
If you'd like to find out which countries and jurisdictions would require a company secretary mandatorily when forming a business, please do not hesitate to contact us!
Our contact details:
E:customerservice@sindacorporation.com