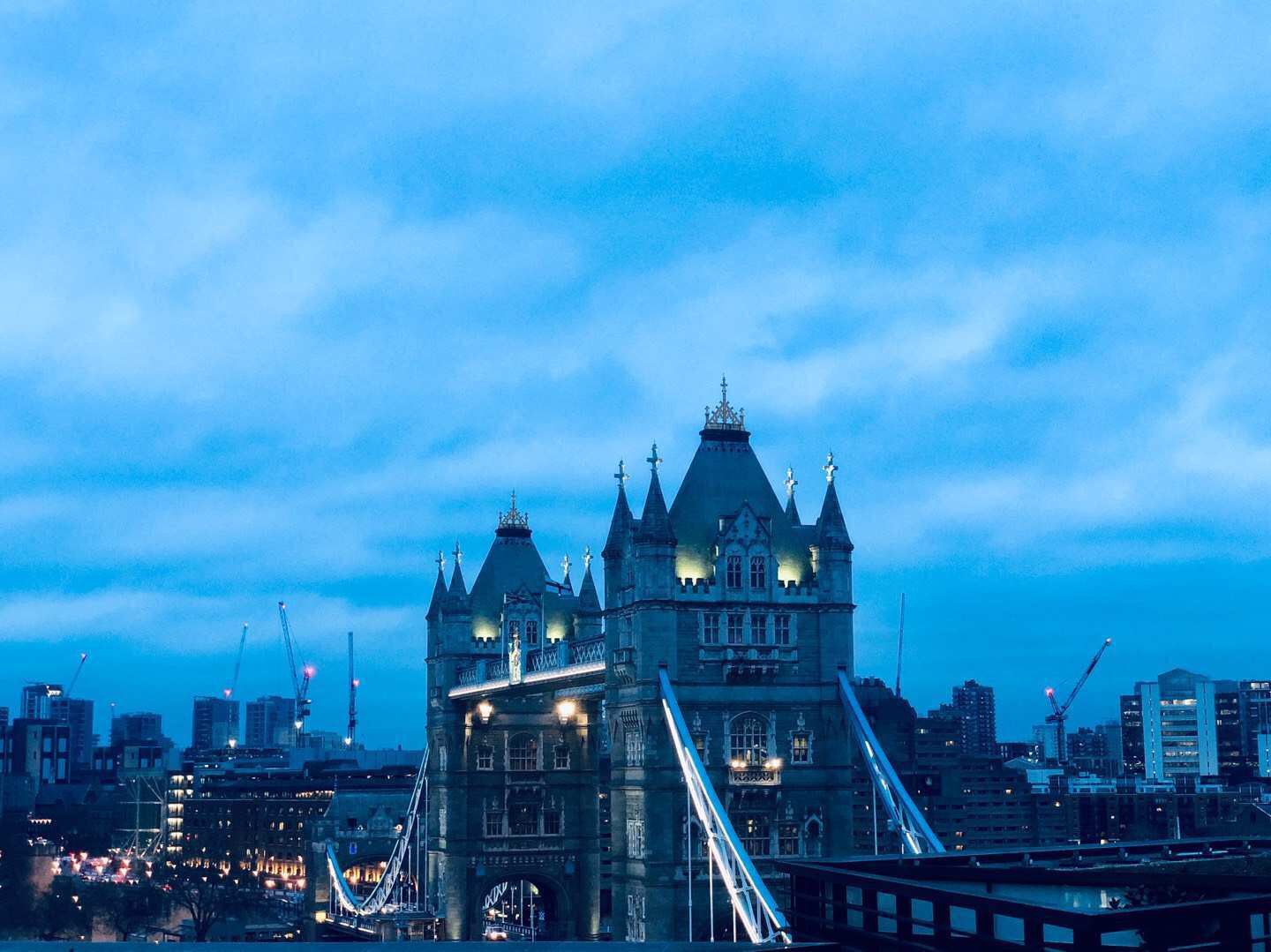 Why Should Foreign Firms Enter Into the Chinese Market ?
Many businesses outside China, especially those in the West , have long complained that they are struggling with doing business in China when it comes to entering into its market , even though the country has become the world's second largest economy and its middle class is increasing fluent in snapping up goods and services worldwide.
Here comes with a question that is still lingering: When and how to enter the Chinese market?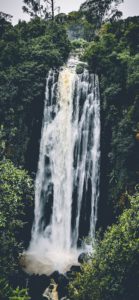 Before entering into a foreign market, you have got to look at an array of issues, these include
*income levels
*Culture
*Government policies
*Legal systems
*easiness of businesses
It is reported that per capital GDP in China in 2016 was USD 8,123, according to data compiled by World Bank Group. However, we believe that factoring into China's import data, monthly lending data , sales data released by most luxury brands in the world and monthly housing sales data, the data has not been consistent and accurate. First unlike the UK and the US, the Chinese government has not put a sophisticated , experienced personal taxation in place.
It means much income derived by a vast majority of the population has not been recorded. For example in the private sector, there is  a common practice that employees are paid in cash , and no tax and  national insurance contribution is then submitted to the government for deductions. Secondly unlike the UK, which companies directors are obliged to file self-assessment to declare income and tax owed to the government each year, there is no such mechanism in place. lastly, we believe that there's a raising middle class in China seeking goods and services  and doing sightseeing abroad . In 2017, Chinese tourists made 130.5 million trips abroad , a jump of 7% compared with the same data released in 2016, Caixin claims- a mouthpiece that is linked to the government of China.
From a cultural perspective, cross-border trade requires minimising cultural differences from one country to the other. Typically in China, most deals are hammered out with Guanxi(literally means relationships). The Chinese have a tendancy of doing business with people who have a connection . The odds of securing a business deal are much more higher when you work out your connections.
Guanxi means you can have connections to government officials , or you can have connections to a person who is in a position of  offering a favour to you. In the West, by contrast,  your Guanxi might mean you belong to a network- perhaps an alumni  association where many belong to and regular meet up for exploring business opportunities. But nevertheless, you are tied by rules and regulations, for example in the UK, you are obliged to avoid conflict of interest.While operating your business abroad, by law, you must comply with Bribery Act 2010 , which sets out rules and regulations that you are not allowed to bribe foreign government officials or businesses in return of B2B or B2C activities.
We will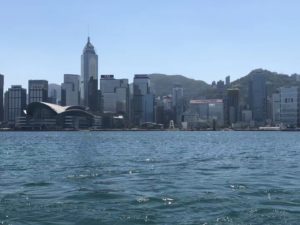 continue analysing the rest of the points summarised on 25/06/2018 when it comes to doing business in China.
If you have a query in regards to your business in China or elsewhere in the world , please simply drop us an email to info@sindacorporation.com
Happy Reading !