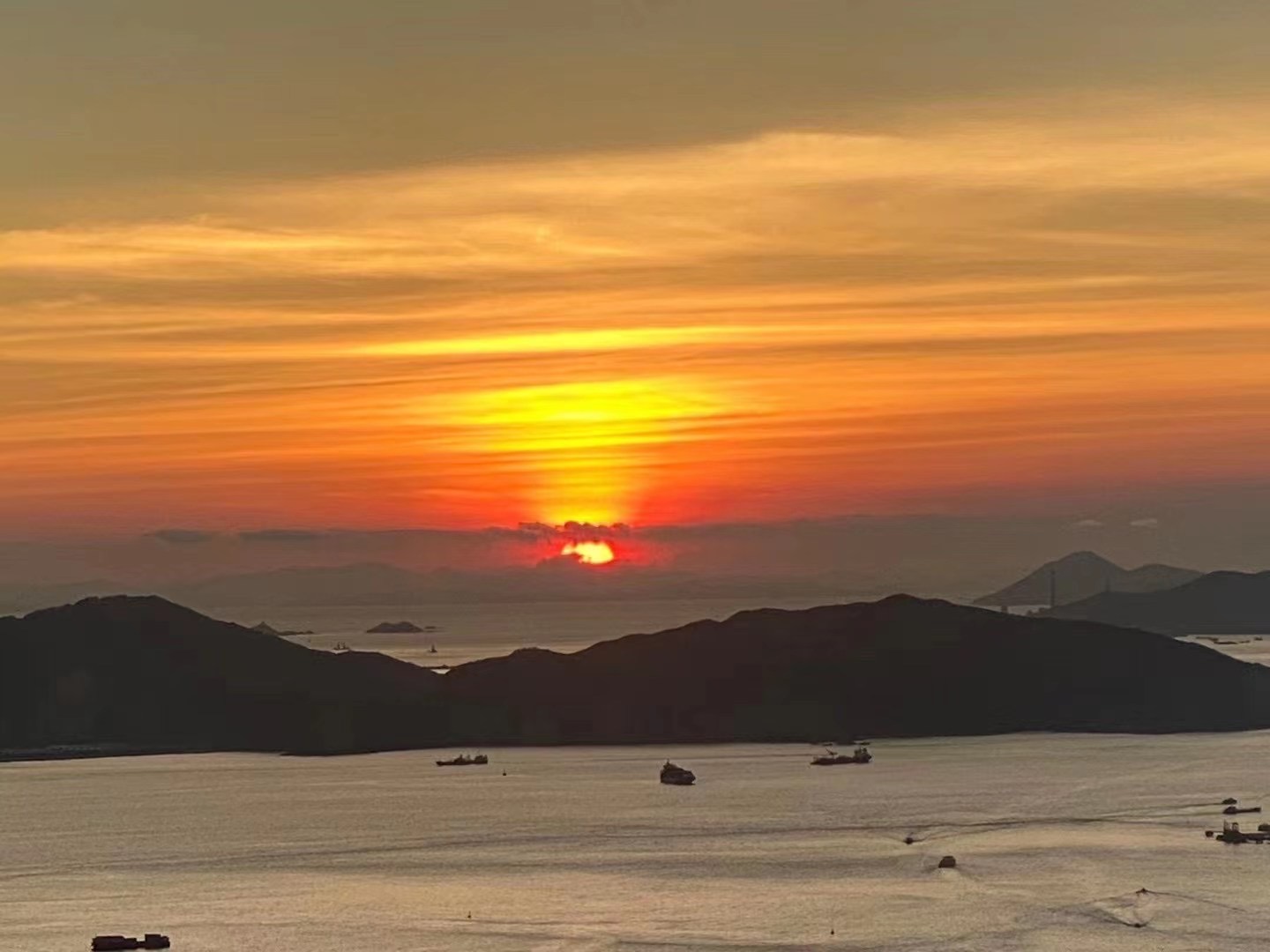 We are now launching company formation services in Turks and Caicos -Sinda Corporation
Sinda Corporation are pleased to inform our clients and partners that we are now finally launching our company formation services in Turks and Caicos. It is a British Overseas Territory , comprising of the larger Caicos Islands and smaller Turks Islands.  They are famously known for tourism and serve as an offshore financial centre for businesses worldwide.
Turks and Caicos offer the best financial services in the region, confidentiality and a well-structured legal system play a key role in shaping up the future of the territory's financial industry. There is no any form of corporation tax nor any taxation of income. There is also no disclosure of shareholders, officers and directors to the public.
We are able to assist you with company formation and management services in Turks and Caicos. If you are interested in any of the services, please do get in touch with us.