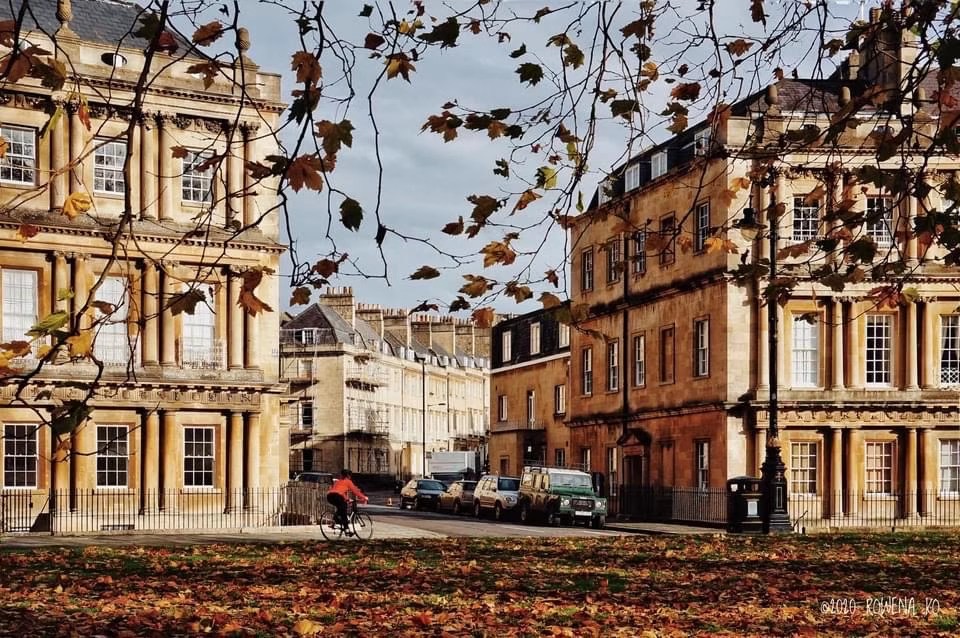 Why would you choose to incorporate an LLC in the Cayman Islands
An Introduction to the Cayman Islands
The Cayman Islands, a British Overseas Territory, is comprised of isles in the Caribbean. The economy of the Cayman Islands is predominately accounted for by the financial and corporate services, typically the offshore banking and corporate services. The Government of the Cayman Islands has positioned itself as one of the world's leading offshore business hubs without any form of income tax, capital gain tax, or corporate tax. The country has attracted the largest funds, banks, corporate services providers to provide services in relation to setting up holding companies, investment funds, or simply a subsidiary for the business in the region.
Advantages of having an LLC in the Cayman Islands
A lot of start-ups and SMEs  have chosen the territory as a headquarters for an LLC, the advantages of which are the following
No Taxation: The Cayman Islands do not tax firms on income derived outside of the territory, Nor does it have an income tax if the profits are gained outside of its borders. This includes dividends and interest earned on investments, which are the typical source  for  partners at an LLC to receive funds from 
Different Legal Structure between a corporation and a partnership: Being a cross between a corporation and a partnership means an LLC is a completely different legal structure, which the latter translates into a Limited Liability Company. 
No Minimum Capital: There is no minimum capital requirement for an LLC in the Cayman Islands, the most common authorised share capital is USD 50,000, which does not have to be paid in full when incorporating. 
Confidentiality: The Cayman Islands Company Registrar does not provide the names of its members to the general public for checking, nor does it provide the information in any public source. 
Control: An  LLC Agreement can be written in favor of its members to designate the amount of power – the concerned members can have regarding the operation of an LLC. 
Simple Step for formation: LLCs can be formed with just one member with the Cayman Islands Registrar.
Mergers: A Cayman LLC is able to merge with foreign entities, typically a holding company or a subsidiary of a holding company, to continue to trade as an  LLC. Other Cayman legal entities can file to become an LLC with the simple steps of requesting it with the Cayman Islands company registrar. 
Our Online Offshore company formation is available in more than 20 countries, of which forming a company in the Cayman Islands is one of the services we provide for our Clients. Please click here to start your online incorporation process with us. We promise that we provide the highest qualify of services at competitive rates with excellent lifetime customer support, meaning you will receive advice/support from us forever after you have purchased services from us.
We will answer any of your queries before and after-sales. We will guide you step-by-step to set up your business and advise on your day-to-day operational queries.  We believe in people building businesses,  so not only do we offer corporate services, but also look after your individual needs on a professional level.  Together, we prosper in business. 
Our contact details:
E:customerservice@sindacorporation.com
Online Chat: 24/7
Please refer to our website for details of our local offices.