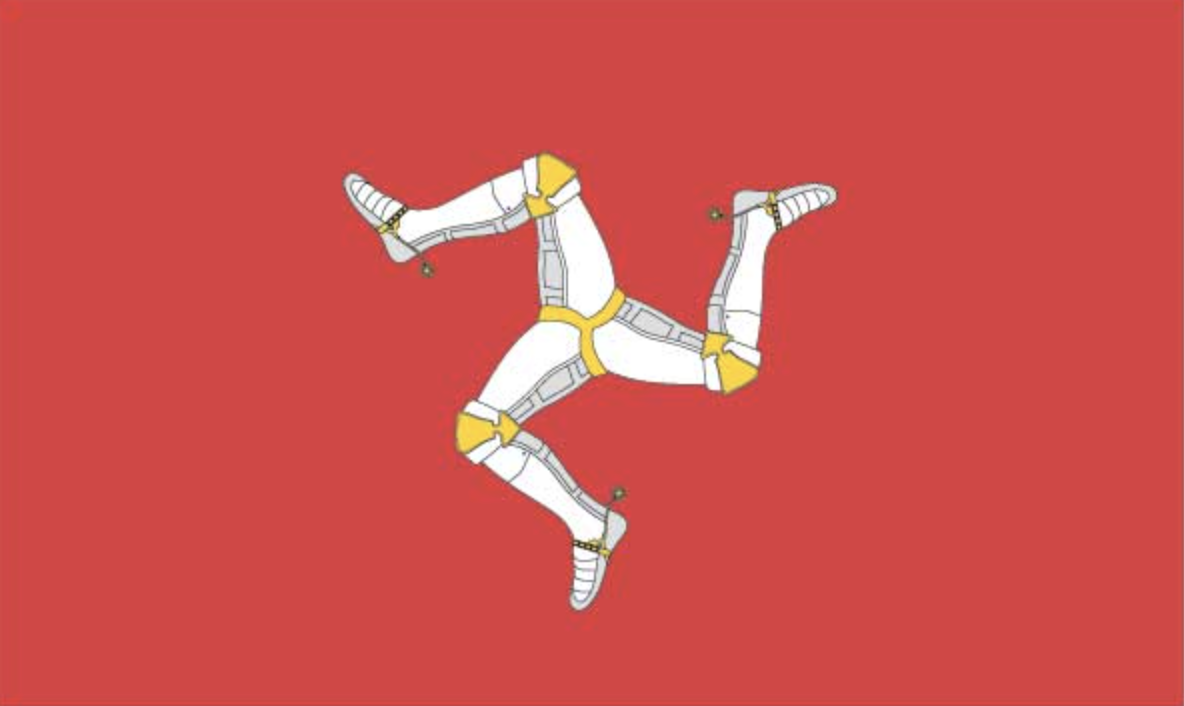 Case of a client reaching out to us for restructuring a group of companies in the Asia-Pacific region
Facts
1. A Hong Kong client with a business interest in Singapore, Macau, Hong Kong and mainland China has come to us for setting up a group of companies for his wine business empire in the region, having a business turnover of £ 6.3m.
2. The owner currently uses his Hong Kong company as the parent holding entity holding subsidiaries in the said countries, However, the client is keen on utilising the most advantages out of well-known offshore jurisdictions, including the Isle of Man, the BVI and the Cayman Islands. The ultimate goal for the client is to make use of trade agreements amongst China, Hong Kong and Singapore, thus saving import duty.
3. After knowing what he had required in the offshore jurisdictions, we then restructured his group of companies with a simple purpose, capitalising on the current tax treaties between Hong Kong and a list of offshore jurisdictions. The client, in the end, opted for the Cayman Islands as the place to hold the parent company, with subsidiaries and another parent company in Hong Kong, the Isle of Man, the UK, Singapore, and the Bahamas.
At Sinda Corporation, we have helped thousands of firms expanding their business globally and pride ourselves on being international and local. Our extensive reach within Asia and Europe means we listen to your concerns as a local company expanding business in an international environment where uncertainty persists. We are keen on helping you expand your business globally, please contact us to get started.