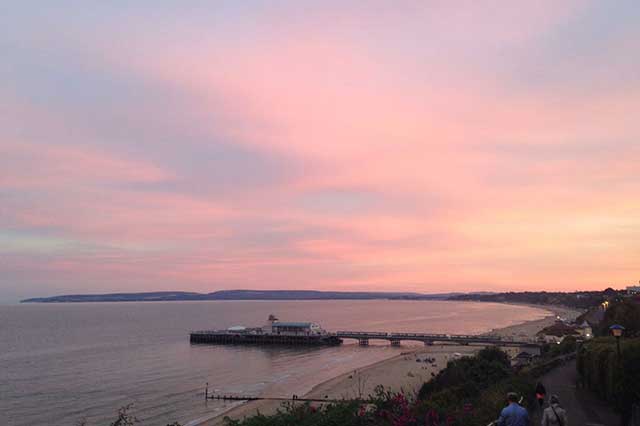 Easter Opening Times 2021
Dear Clients,
We here at Sinda Corporation  hope you are keeping well and safe.
For the Easter Holiday, our office will be closed on 02/04/2021 and reopening on Tuesday,06/04/2021. Any orders placed and any queries sent over the holiday period  will be processed on our return.
Feel free to contact us if you have any questions about our services.
We wish you all  a Happy Easter!
Sinda Corporation Client Support Team