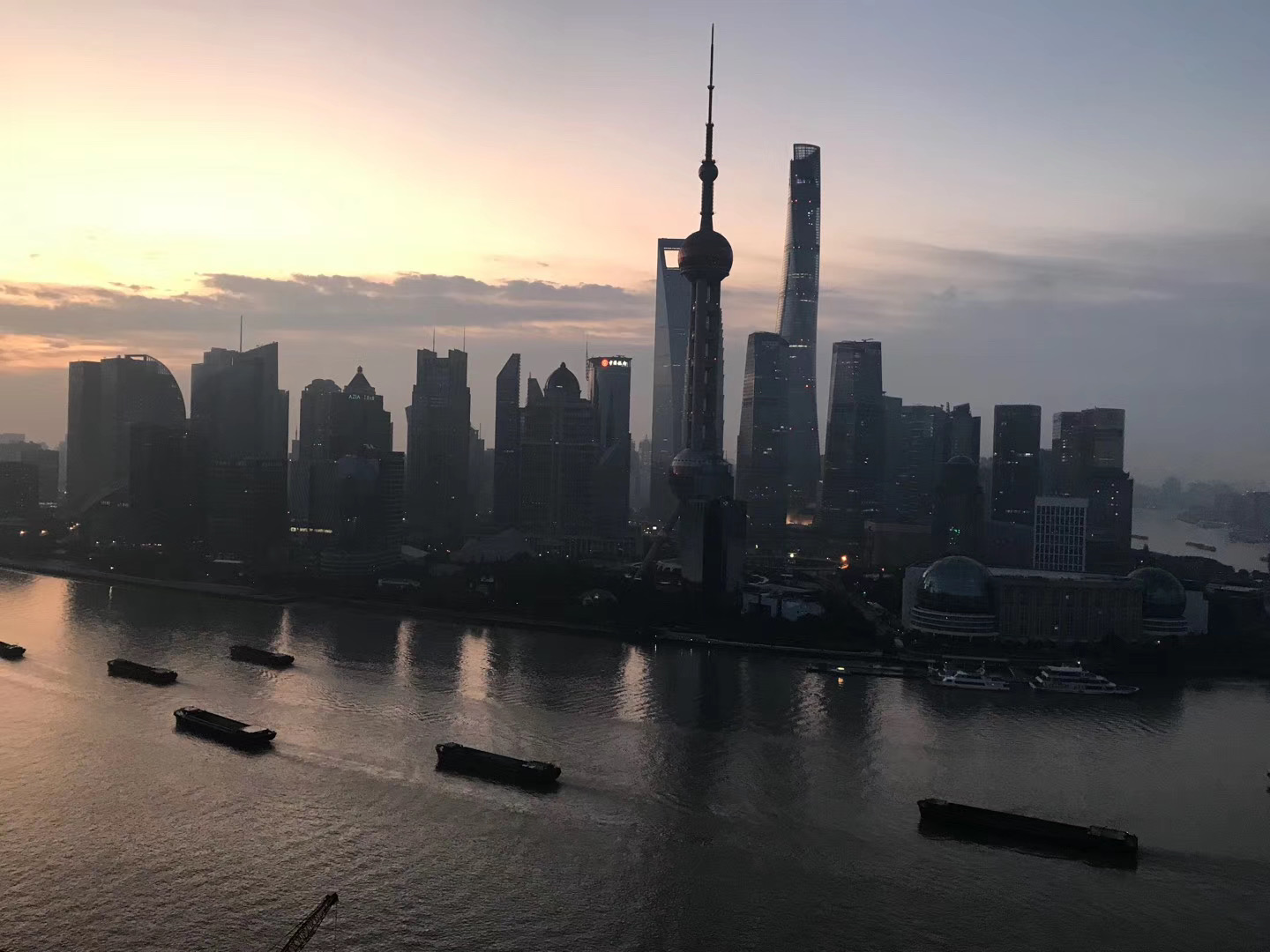 How your city/country can do business with China|Sinda Corporation
The Chinese economy has been growing very fast in the last decade, creating an increasingly fluent middle class that has more money to spend on goods and services. However, many argue that the GDP per capita, which translates into how much money a person can earn in a year, is relatively low when divided by its population. As a result, a number of foreign companies are relatively prudent in bringing high-end products to the right customers. We believe otherwise that the purchasing power of the Chinese consumer is enormous and will continue to remain as strong as it used to be.
First, It is reported that per capita GDP in China in 2016 was USD 8,123, according to data compiled by World Bank Group. Factoring into China's import data, monthly lending data, sales data by the most luxury brands in the world and monthly housing sales data, we believe the data has not been consistent and accurate. Unlike the UK and the US, the Chinese government has not put a sophisticated, experienced personal taxation in place. What it means is much income derived by a vast majority of the population has not been recorded. For example in the private sector, there is a common practice that employees are paid in cash, and no tax and national insurance contribution is submitted to the government for deductions. Thus, we believe the unrecorded wealth of the Chinese is huge and foreign companies should not be holding back on launching more products and services into the country.
Whatever your country/city can offer the best goods and services to the Chinese, we believe that doing business with China is increasingly important in global trade that you cannot afford to miss out on. We are keen on assisting our Clients with trading with the Asian economic power. Whatever there is an idea on your mind that has not been put into practice, or simply you are looking to the Chinese for selling goods and services, funding an existing project or teaming up with Chinese firms for cooperation, we are the most suitable service provider that can assist you further.
We have more than 15 offices globally, of which 5 are located in the Greater China Region, which includes mainland China, Hong Kong, and Macau. Our team on the ground in China are able to advise on a variety of issues on your Chinese projects. Please get in touch with us here to kickstart your project!