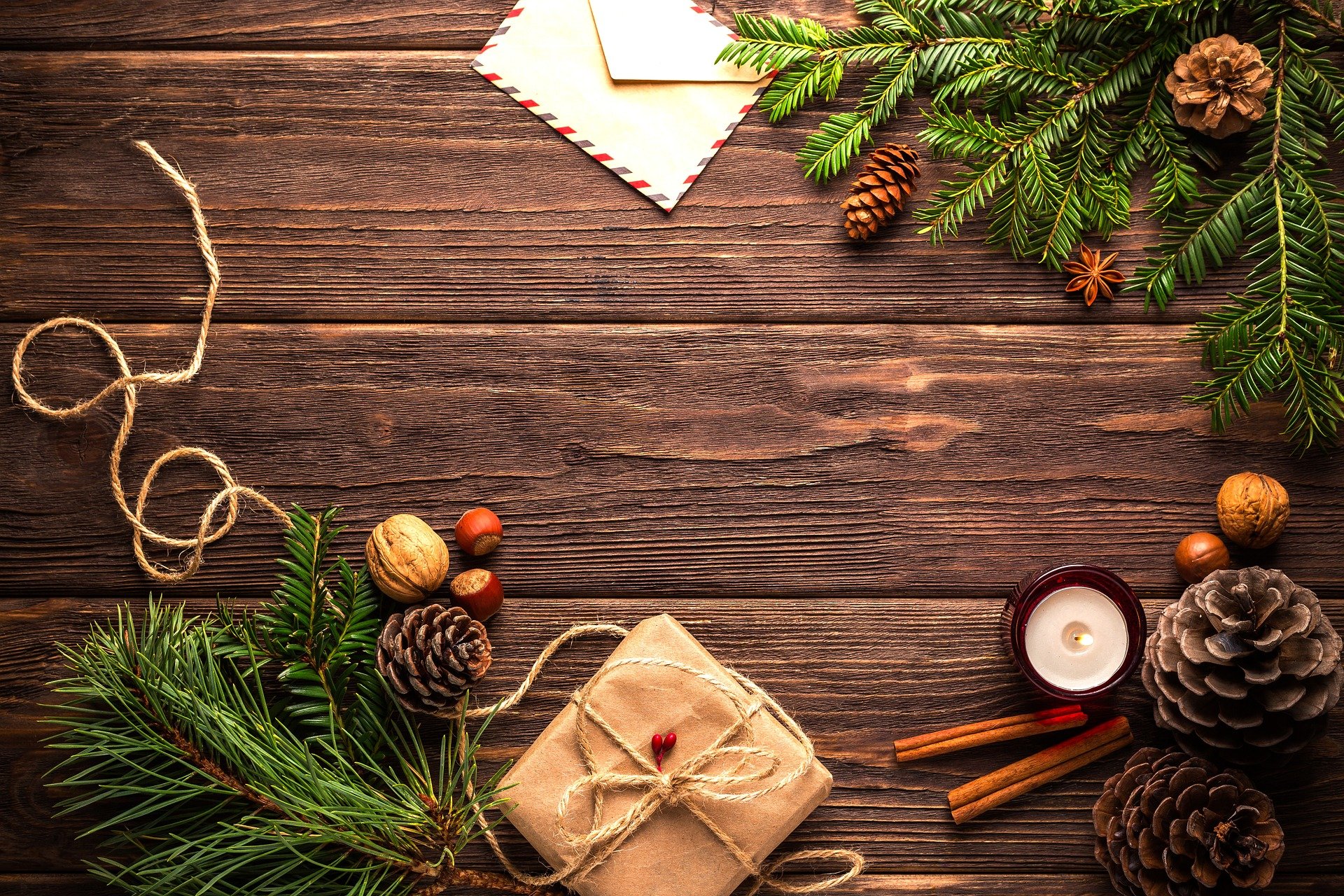 festive season opening times for Sinda Corporation
We understand the importance of speaking with our team
at any time, including in this festive season. Rest assured that we will have staff on duty who can assist you with any business requirements.
The  opening times at  our major offices worldwide are the following:
Thursday 23 December – business as usual
Friday  24 December – closed at mid-day 12:00 pm
Saturday 25 December – closed
Sunday 26 December –closed
Monday 27 December – closed
Tuesday 28 December –closed
Wednesday 29 December – business as usual
Thursday 30 December –business as usual
Friday 31 December(New Year's Eve) – closed at 1:00 pm
Saturday 1 January – closed
Sunday 2 January – closed
Monday 3 January – closed
We wish our clients a Merry Christmas and a very Happy, Prosperous and Healthy New Year!