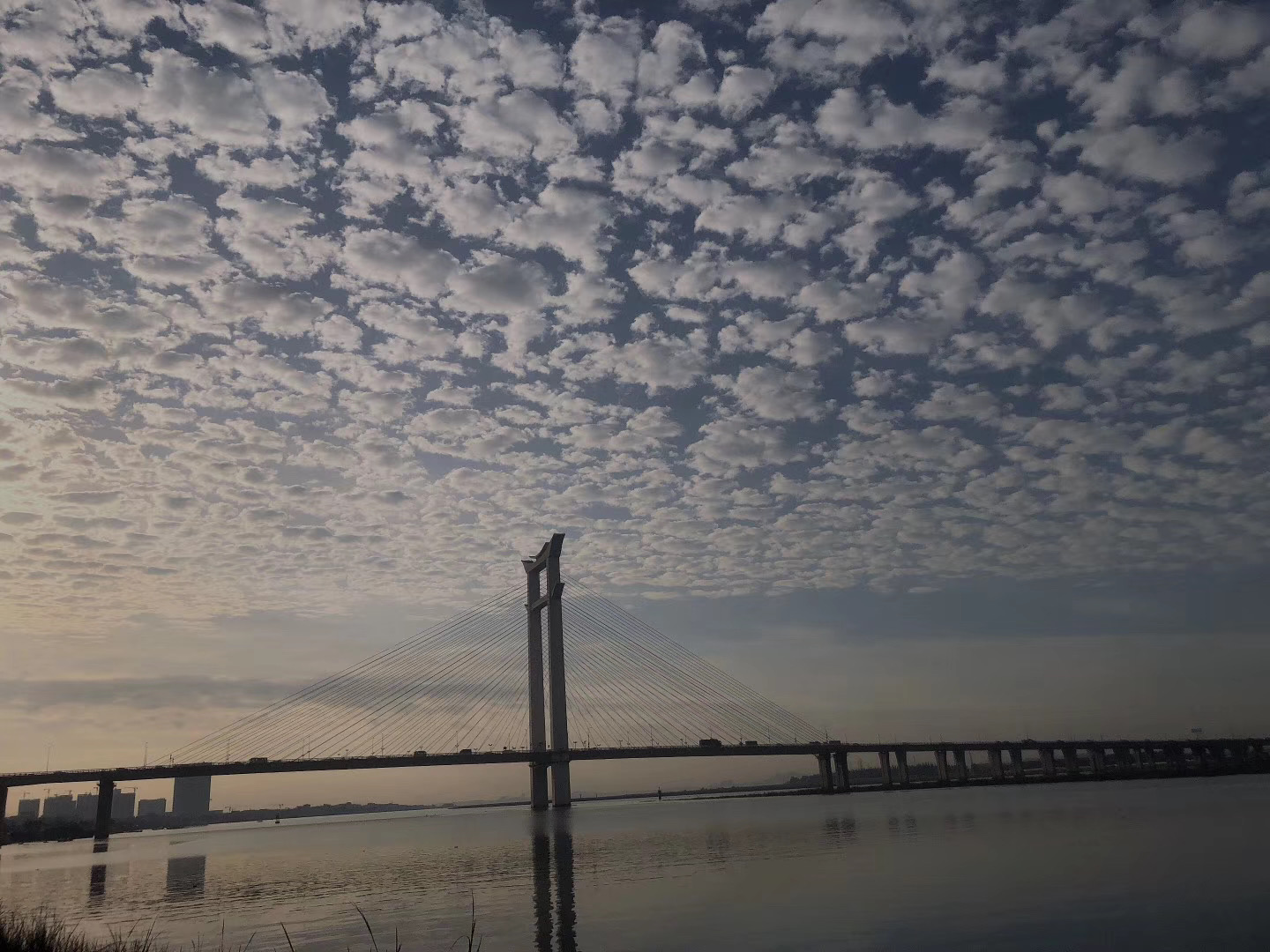 How to place an order on our websites @ Sinda Corporation
We, as a leading business services provider, form companies,  advise on international trade issues, apply for immigration applications,  seeking the best education options, manage and form offshore and onshore companies, supply warehousing, customs clearance, and delivery and freight bookings, delivery and document checks. We also open corporate and individual bank accounts.
Our online business services include: online business consulting, online company formation for offshore and onshore companies, trademark registration and monitoring, online education services including private school and university applications worldwide, bank account opening for corporates and individuals, Swiss, Monaco and Liechtenstein for corporates and individuals, Alipay and Wechat Pay  Global Payment Integration.
If you're of interest in any of the online services above, please click on the service you'd like to purchase from us and complete the order. Upon receipt of your order, our team processes it within 24 hours.
All in all, we take care of all issues that surround doing business across the border.  What we are different from other services providers is: We are close to the heart of Asia, especially to the Greater China Region, which includes, mainland China, Hong Kong, Macau, and Taiwan. We are well connected in the Region, whatever your business requirements are, we are here for you!
Sinda Corporation Customer Service Team
customerservice@sindacorporation.com
ABOUT SINDA CORPORATION
We are a global services provider that specializes in cross-border trade. We are keen on helping our clients succeed globally because we believe together we prosper. Not only do we look after your business, but also your individual requirements. In other words, we support you from both a corporate and individual level. For non-urgent queries, please email customerservice@sindacorporation.com for a response. For urgent queries, please call our mainline 00442039696878, or use our Live Chat service through the website customer service tab for assistance.
Our Anti-Money Laundering Supervision License is issued by the UK Government to our UK company for Trust and Company Service, with REG NO XYML00000133841 Our Dun & Bradstreet D‑U‑N‑S Number is: 222319636