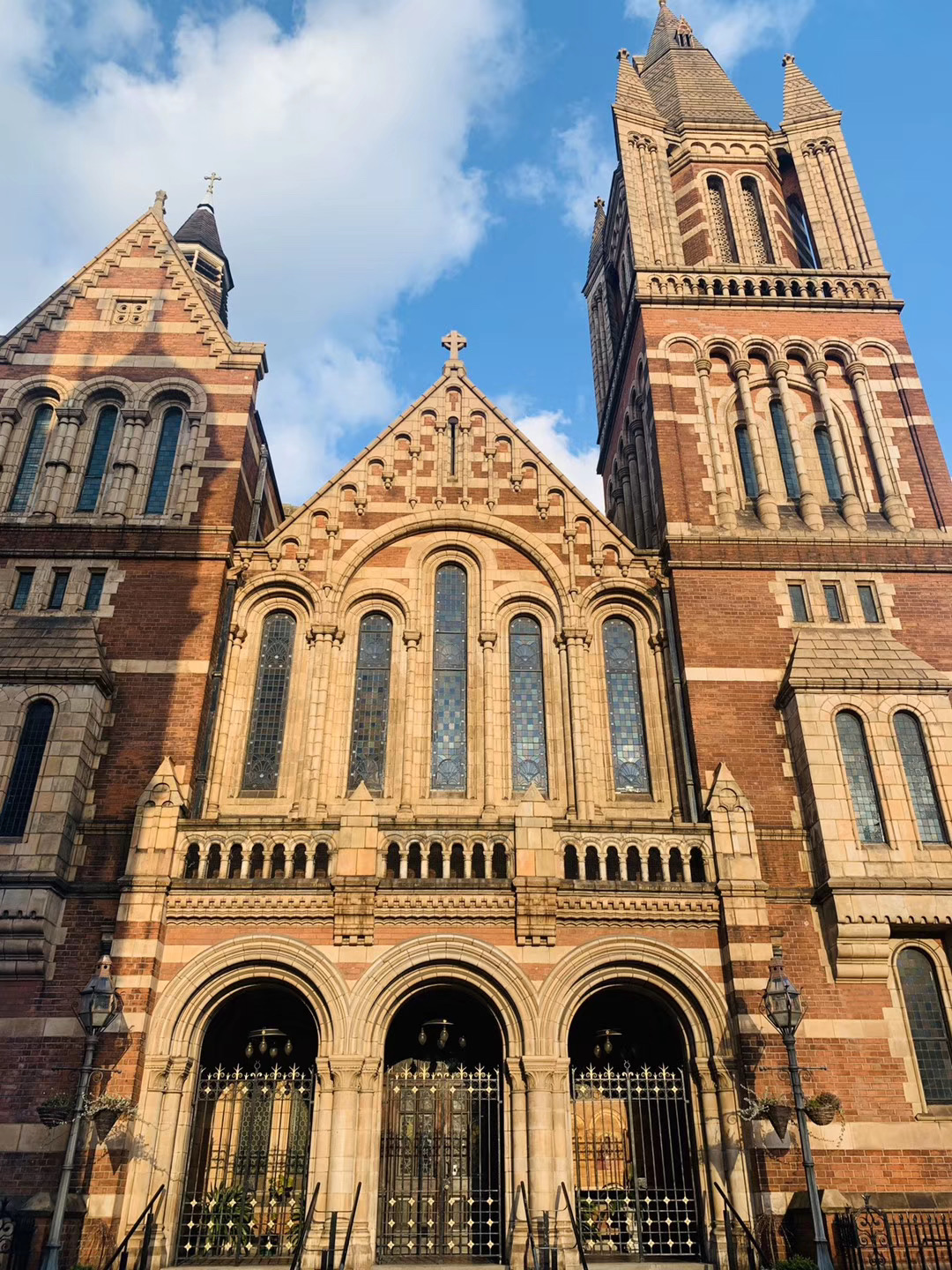 The recent procurement of masks from China to the rest of the world|Sinda Corporation
The recent outbreak of COVID 19 in Europe and North America has seen huge demand for masks, resulting in a flurry of orders to Chinese suppliers in China. The mask supply chain used to be only connected to a number of parties, including factories, freight forwarders, buyers and possibly trading intermediaries, has changed dramatically.
Our Chinese team on the ground has seen a frenzy of involvement from the Chinese general public, with some students, exporters, homemakers and ordinary workers checking prices and passing on the information from one to the other. Some even purchase a small number of masks in order to resell them to friends and relatives who are based outside of China, where the COVID 19 pandemic has reached the highest level of infection and deaths amongst the general public, culminating in most countries ordering a complete or partial shutdown on all social and business activities.
Here comes the question: as a purchasing manager or a potential reseller of masks purchased from China, how can you make sure that the products you procured are fit for your purposes and compliant with the EU /US standard.
Here are the most popular masks that are being exported to the rest of the world :
1Disposable medical mask
2KN95
As the demand for masks has surged dramatically, a vast majority of  Chinese business has revised factories to accommodate the needs of manufacturing masks. Those newly revised factories, in most cases, have not been certified by CE from the EU or FDA from the USA. This could prove to be very challenging for importers in the UK, for example, where all goods manufactured outside of the EU should be certified with CE marking. Our team on the ground in China has also noticed even if some factories that are certified with CE are not up to the standard. For instance, some packing of masks does not show the CE marking, article number, name of the manufacturer, contact details of the manufacturer, all of which are mandatory to be shown by the EU commission.
Many are now scratching their heads on how to procure the appropriate masks with the right certificate from China. Here at Sinda corporation
we have had a system in place which allows you to connect to the right suppliers/manufacturers of all types of masks. Our process has streamlined the procurement procedure, eliminating the unnecessary middleman. This will help you save the unnecessary cost and assist you with finding the right masks you need for your companies/ countries/ friends /relatives.
If you are looking to procure masks all over the world, please place an order here
With our business matching services, you will receive :
We guarantee 3 pre-screened potential business partners for your order within 1 week after submission. 

Full contact details, full company profiles, industry matching, the recommendation of the companies and reason behind the selection

Advice on business strategy with potential partners, including pricing, the quantity, quality, payment methods, shipping methods and risk assessment

Meeting arrangements(in-person meeting/ teleconference meeting)

Services/ Products matching for your selection
24/7 online and offline customer care
Complimentary trade advice available

intermediary services in relation to products/services

Global Supply Chain Advice
Lifetime Client support and Advice after you have purchased services from us
Our contact details:
Sinda Corporation
UK
UK Registered Office:Suite 1,3rd Floor 11-12 St. James'S Square, London, United Kingdom SW1Y 4LB
UK trading Office:Kemp House,152-160 City Road, London,United Kingdom EC1V 2NX
+442039696878(Office)
london@sindacorporation.com