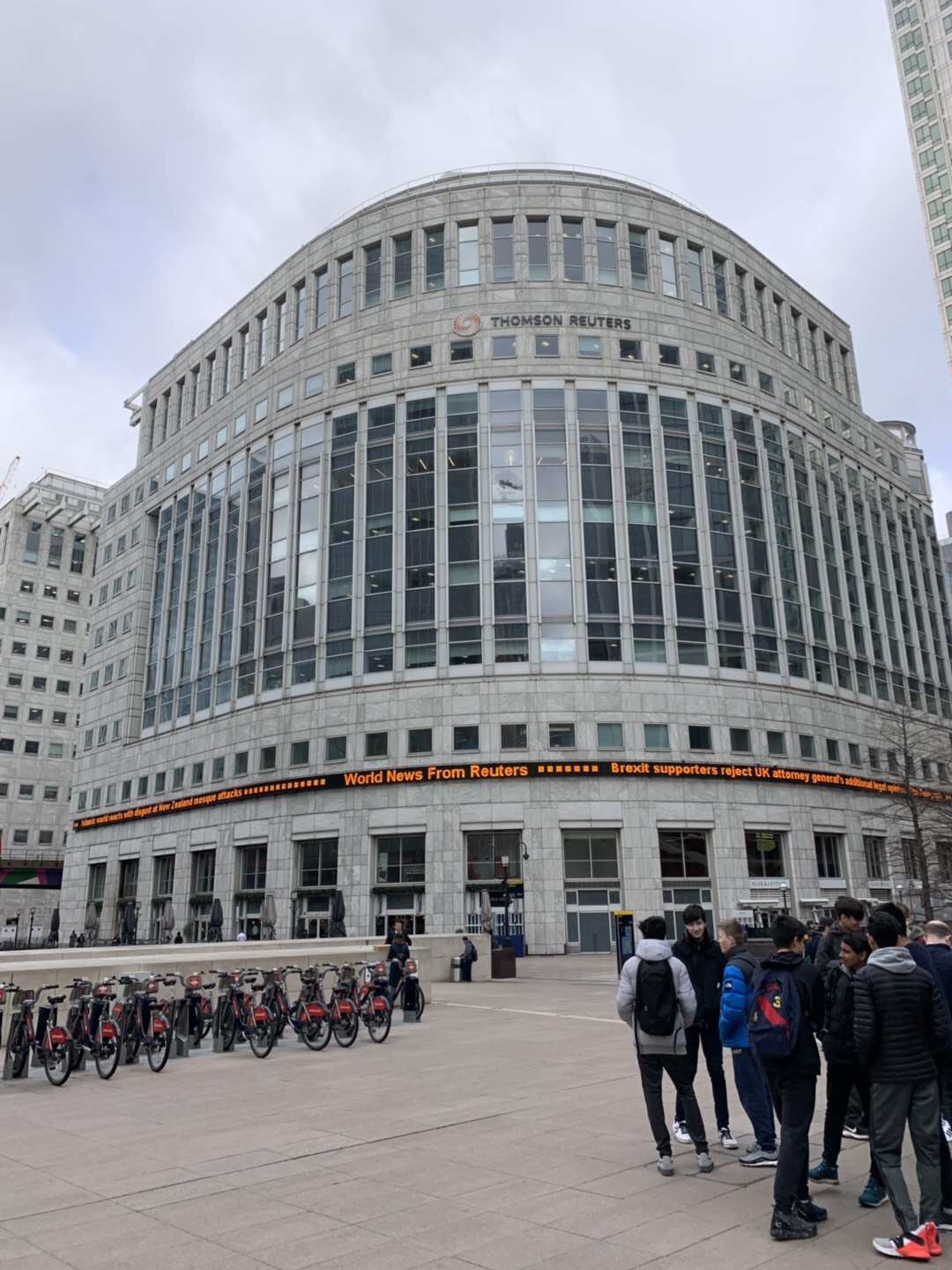 How to set up an offshore company
More often, we receive a number of queries from our clients in regards to setting up an onshore company. Some wonder if they might need a Bachelor Degree, others are curious if they'd need to travel to an offshore jurisdiction such as BVI for the formation. Here at Sinda Corporation , we will answer some of the asked questions by our clients.
Choose the best jurisdiction of incorporation
First, of course, you will need to decide which jurisdiction suits your business the most. Much is down to what your business does and where you live. If you intend to set up an offshore company as the parent company controlling a number of firms, then both BVI and Cayman would suffice. However, if your intention is to do business with China, using Hong Kong as a gateway to the Chinese market, then an HK company would best serve your needs
Choose a name for the proposed company
Second, choosing a name for your proposed company offshore can be time-consuming and frustrating. You might be worried if the name was chosen might have been taken, or, in some cases, is not allowed due to legal issues. In the case of BVI, for example, the use of some words is prohibited, including trust, banking, fund, unless you have a regulated financial license. Also, some words, which might imply official recognition, are not allowed. Take, for example, words, such as government, royal, are not allowed in the incorporation.
Who can incorporate an offshore company
Anyone with a valid passport can incorporate an offshore company, however, this is not the case for nationals of a number of countries which have been designated by FATF as high risk. FATF stands for Financial Action Task Force, is an organization founded by the G7 in 1989 aimed at ridding the world of money laundering. The currently updated list of FATF high-risk countries includes the following:
If you are a national of the above-mentioned countries, regrettably it is unlikely that any business providers would allow you to purchase their services nor would they assist you with any forms of offshore activities.
4. Provide due diligence documents
In order to comply with the relevant regulation for offshore activities, clients are required to present the following documents upon application:
A certified copy of your passport
A certified copy of a document proving your residential address
Details of the company's proposed business activities
5 How to place an order
Once you have understood what you need for your proposed offshore company, simply submit an order here https://sindacorporation.com/payment/online-company-formation/
Choose a form of company you'd like to incorporate, this can be a limited company or a limited liability partnership. Regardless of what type of company you have chosen, each company is required to provide a business address, for which we charge a yearly fee. We default the setting of a registered address as necessary, meaning this is mandatory to purchase.
6. Payment methods
We offer a variety of payment methods, including major credit and debit card payments and Alipay for China-based customers.
7. Invoices/Receipts
Once you have purchased the services from our websites, you will then receive an invoice sent out to your email right away.
Any questions, please use online chat to communicate with us. Alternatively, please give us a call or email us on customerservice@sindacorporation.com