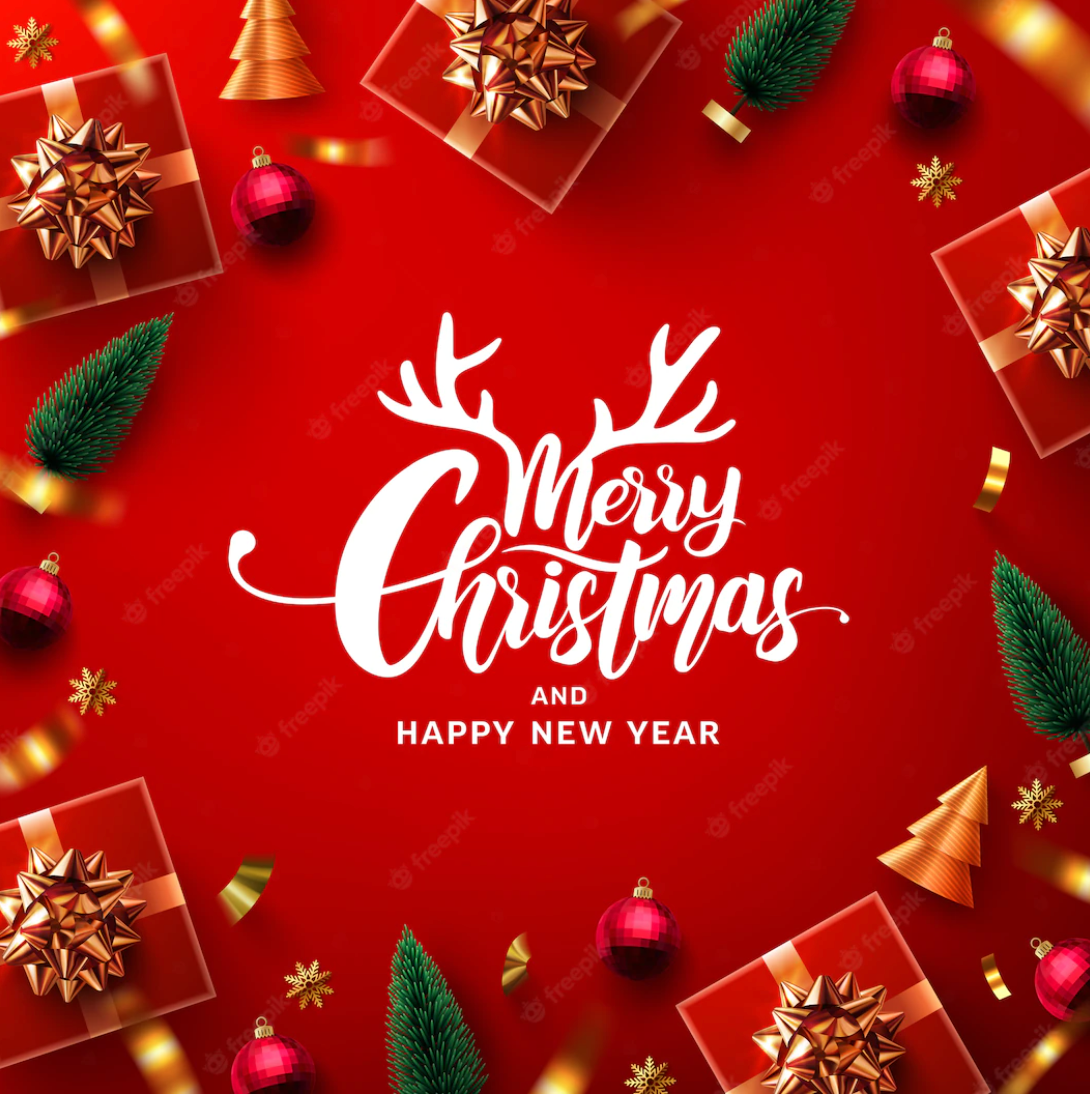 MERRY CHRISTMAS AND HAPPY NEW YEAR 2023
Warmest Greetings for the Holiday Season from Sinda Corporation!
We, Sinda Corporation,  wish you and your family a Merry Christmas, a Happy New Year and every success of business in 2023!
We remain open throughout the Holiday Season, except on the following dates:
Saturday 24th December: CLOSED
Sunday 25th December: CLOSED
Monday 26th December: CLOSED
Tuesday 27th December: CLOSED
Monday 2nd January 2023: CLOSED
If you have a query that you want us to deal with, please contact us at info@sindacorporation.com your email will then be directed to the relevant office for a follow-up.