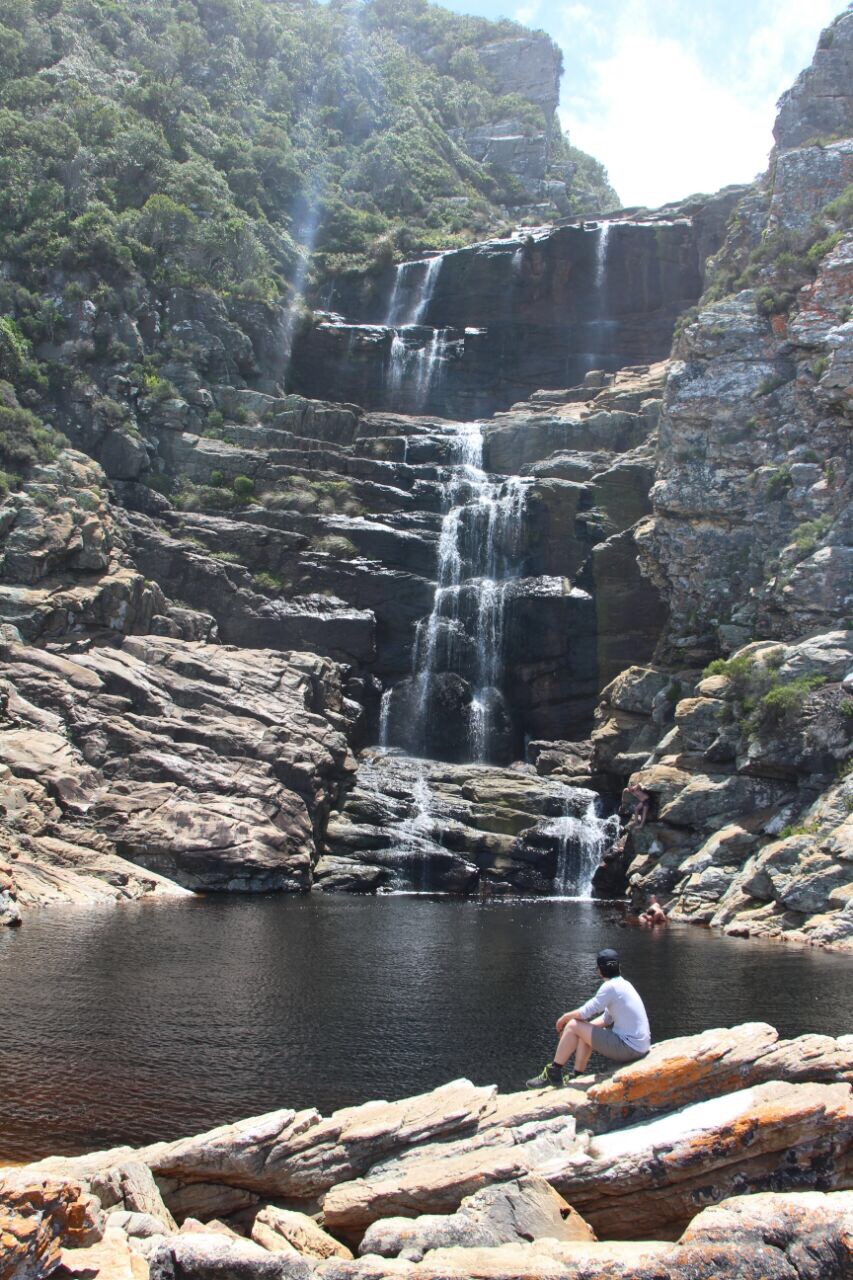 Setting up companies in Hong Kong | Invest in HK|Sinda Corporation
Hong Kong has always been the gateway for Western companies setting foot on the Chinese market. The territory is located at the southern tip of China, more especially in the southwestern of mainland China. It boasts as the freest economy in the world for the last 20 years. Also, it has been a beacon for businesses all over the world to reap the benefits of globalisation.
The freest economy in the world 
Services made up the biggest chunk of the economy of Hong Kong, accounting for more than 90% of its GDP in the first 3 months of 2019, according to the Hong Kong Trade Department council. Of the services sectors, the financial sector is the biggest contributor, followed by tourism, shipping, retail and among others.
No capital Control 
Hong Kong does not have any forms of control capital imposed on individuals and firms. Any entity or individuals are allowed to move money freely without any restrictions.
Low taxes
Hong Kong's taxes are one of the lowest in the world. The government has been advocating for a simple, low , competitive tax regime competing in the international market. Here's a list of tax rates:
Profits tax for the first HK$2 million of profits of companies is 8.25 percent. Profits above that  will be subject to the tax rate of 16.5 percent.
Income  tax with a standard rate of 15 percent
Property tax of 15 percent
No sales tax or VAT
No withholding tax
No capital gain tax
No estate tax
No inheritance tax
Free Trade Agreements 
Hong Kong has signed a number of Free Trade Agreements with a number of jurisdictions, including :
Mainland China (since 2003)
New Zealand (since 2010)
Member States of the European Free Trade Association (since 2011)
Chile (2012)
Macau (2017)
Asean(2017)
Georgia(2018)
Australia(2019)
Given all of this above, registering an HK company and starting trading in the territory has proven to be attractive for international businesses. At Sinda Corporation, we are taking pride in being one of the leading online business service providers for the rest of the world. Our HK company formation services are the simplest, we are able to incorporate an HK company online, normally within 1-2 working days, provided you have submitted the necessary documents to us by email and have paid us the fees.
Apart from HK company formation services, we are also pleased to act as your business advisor, company secretary for the proposed business.  Our services include the following:
Trade Advice
Import and Export Advice
Office lettings
Appointment of company secretary
Bank Account Opening
Mail forwarding
Business registered for shareholders and directors
HK Company Phone Services
HK Office Services
Online Business Consultancy Services
Online Trademark Registration
Online Education
Online Freight Bookings
Logistics
Citizenship by Investment Programmes
Work Visa
HK Citizenship Application