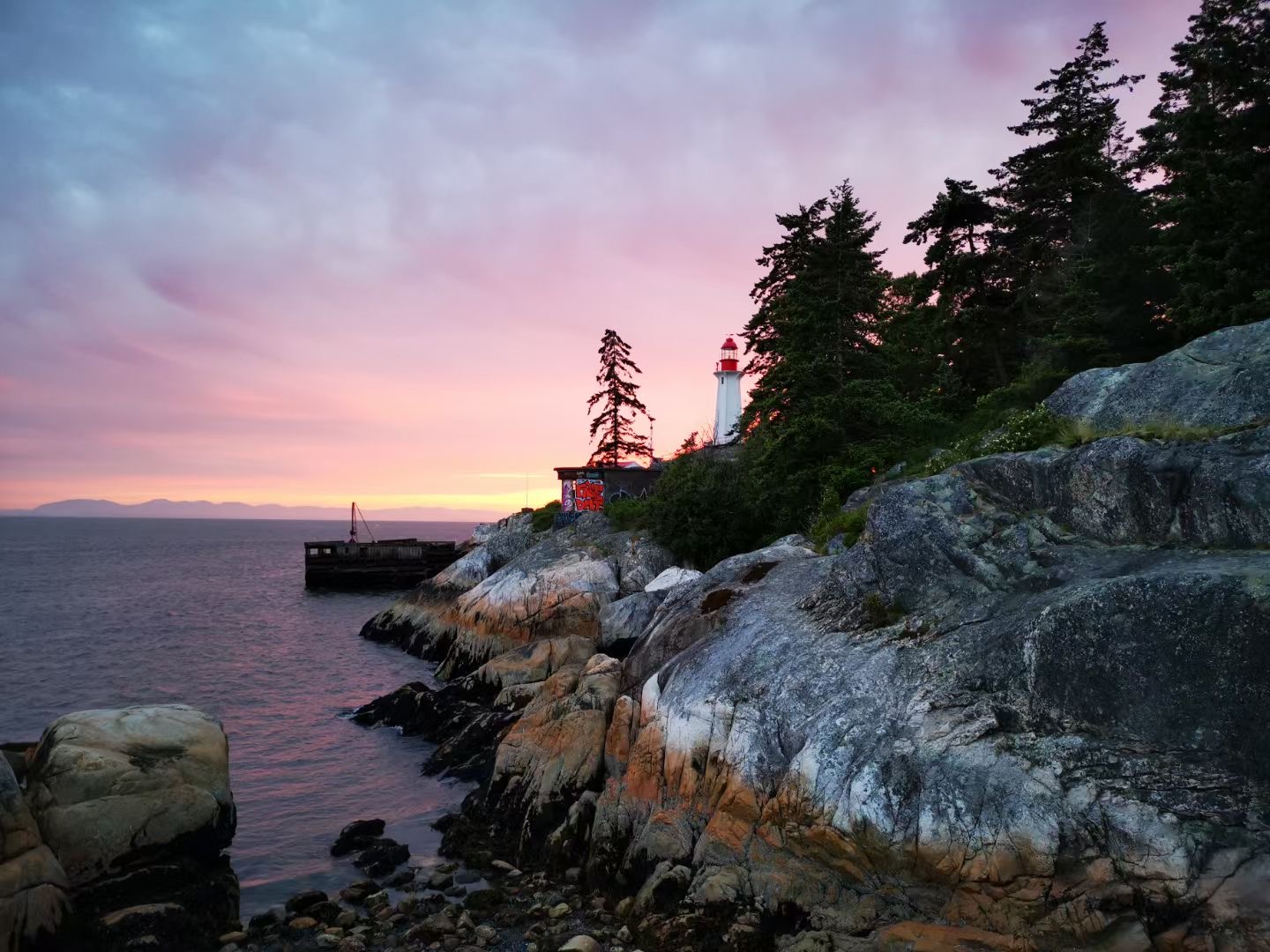 Who can set up an offshore or an onshore company ?
This is the question we often get asked about by our clients. It is very possible to set up a company, either offshore or onshore, regardless of your nationality, employment, income, etc…  Being resident in your home country and operating the onshore business/offshore business abroad is the perfect solution for most business owners, including those who own a Cayman company and manage and control it out of Hong Kong.
Bear in mind that some of the countries that are classified with strategic deficiencies by the FATF, an intergovernmental organisation founded in 1989 on the initiative of the G7 to develop policies to combat money laundering. The current list of these high-risk countries as of 02/10/2021 are :
Albania
Barbados
Botswana
Burkina Faso
Cambodia
Cayman Islands
Haiti
Jamaica
Malta
Mauritius
Morocco
Myanmar
Nicaragua
Pakistan
Panama
Philippines
Senegal
South Sudan
Syria
Uganda
Yemen
Zimbabwe
That means an enhanced due diligence check must be required for dealing with any individuals and entities in connection to the above high-risk jurisdictions.
Contact Sinda Corporation
If you are looking to set up a company anywhere in the world, get in touch
Sinda Corporation has been in the business assisting our clients with company management and formation requests for the last 20 years,  as well as making your business expansion journey more smooth, hassle-free and technology-savvy.