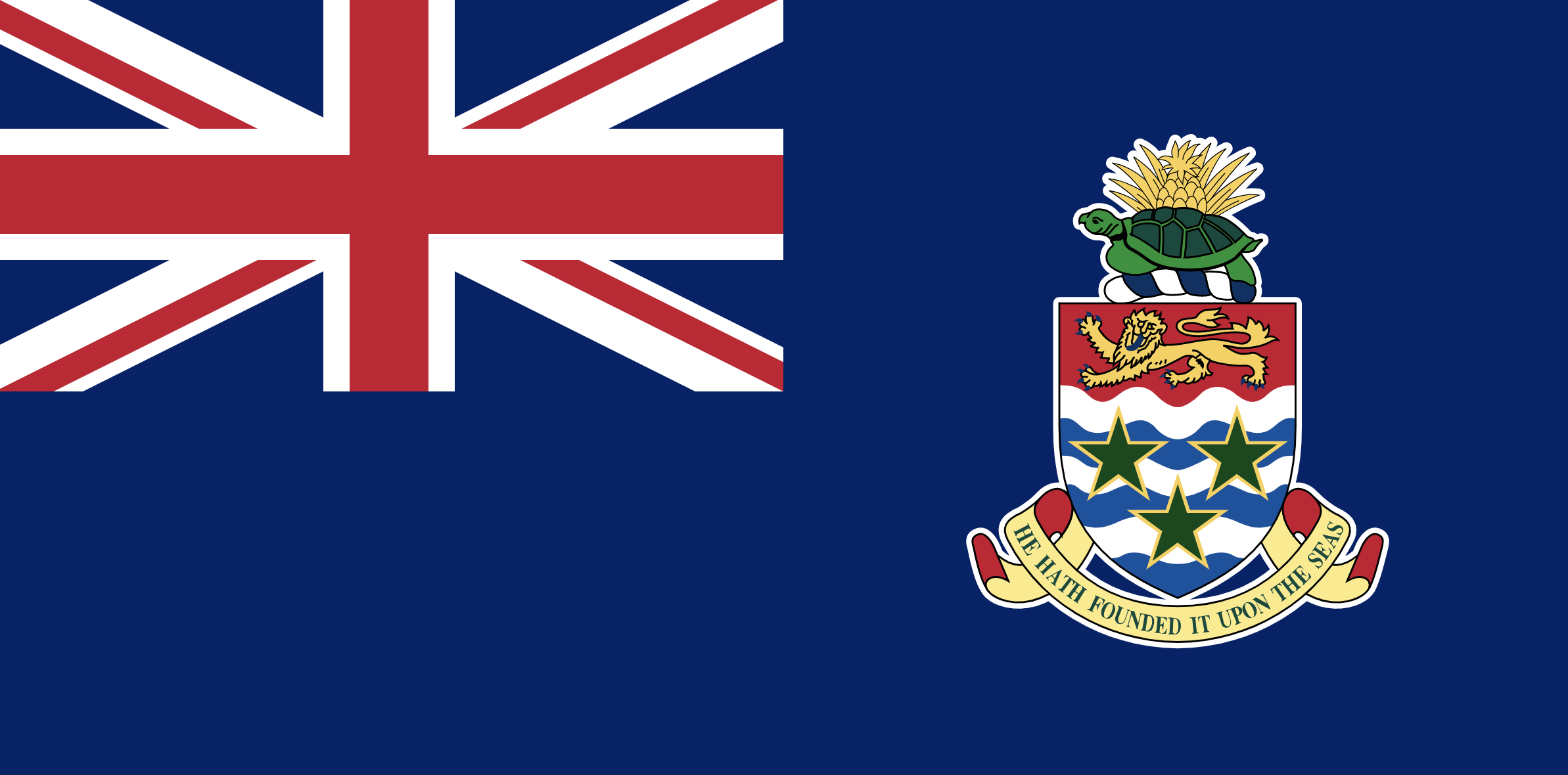 Case of a client reaching out to us for incorporating a Cayman exempted company
Facts
1. A European client with a business interest in the Far East and Europe has contacted us for setting up a Cayman entity to manage his business assets worth over £3 million, including properties and stocks.
2. The owner is not the type of person who is looking for the cheapest option to form a Cayman company, but rather heavily reliant on recommendations from his business friends. He was referred to us by a friend of his who has been using our business services for more than 3 years.
3. The owner had intended to set up this Cayman entity to control his companies in Hong Kong, Germany, Dubai and Australia, meaning the newly set up firm will be holding his business empire. In the end, we assisted her with setting up the Cayman structure and maximised the benefits of the Cayman Islands that include tax efficiency, well-known and well-structured company laws in an English-speaking country.
At Sinda Corporation, we have helped thousands of firms expanding their business globally and pride ourselves on being international and local. Our extensive reach within Asia and Europe means we listen to your concerns as a local company expanding business in an international environment where uncertainty persists. We are keen on helping you expand business globally, please contact us to get started.