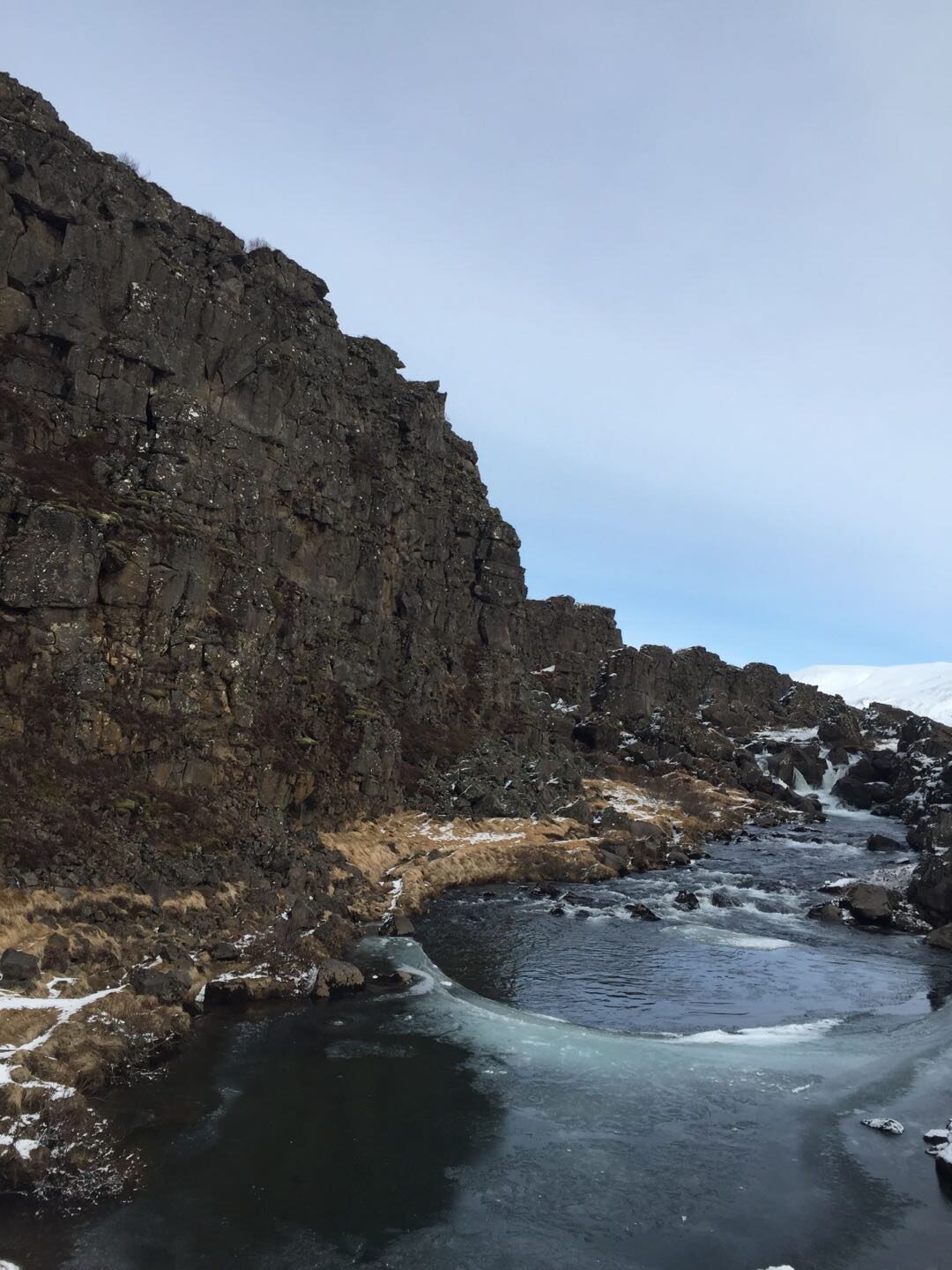 Case study of a client using our Business Matching
FACTS 
a Malaysian corporate client seeking to connect to seafood suppliers in the UK for exports to the Malaysian Capital
Contract Value £350,000
 The owner is hesitant to search for suppliers themselves because they are not familiar with the business environment in the UK as well as not having a clue on UK company regulations and rules.
We have worked previously with this Malaysian client on a number of projects so they trust us 100% with our ability to help. In this case, a client of ours, a returning Malaysian client asking us to assist him with finding the right suppliers of Salmon and Lobsters from the UK for exports to the Southeast Asia Nation. The business owner owns more than 15 restaurants across Malaysia and would like to procure the best seafood products for his customers. His business serves high-end diners who are willing to pay more for eating out. We thus have matched his requirements against our database for the right suppliers. A number of suppliers have expressed interest and enthusiasm exporting their products into Asia and are keen on working with our clients. We then have liaised with the relevant parties and worked out the business terms and conditions for them. In the end, our client has procured the seafood he had wanted from two suppliers in Scotland and is looking to procure more in the long term.Sinda Corporation has been in the business over the last 30 years and has worked with thousands of companies and individuals who are keen on doing business internationally. We have the contacts that are able to boost business revenue by introducing you prospective clients from all over the world. We listen to your needs and requirements and concerns along the way.To discuss your Business Matching requirements, please chat with one of our Business Advisors or give us a call for more information.