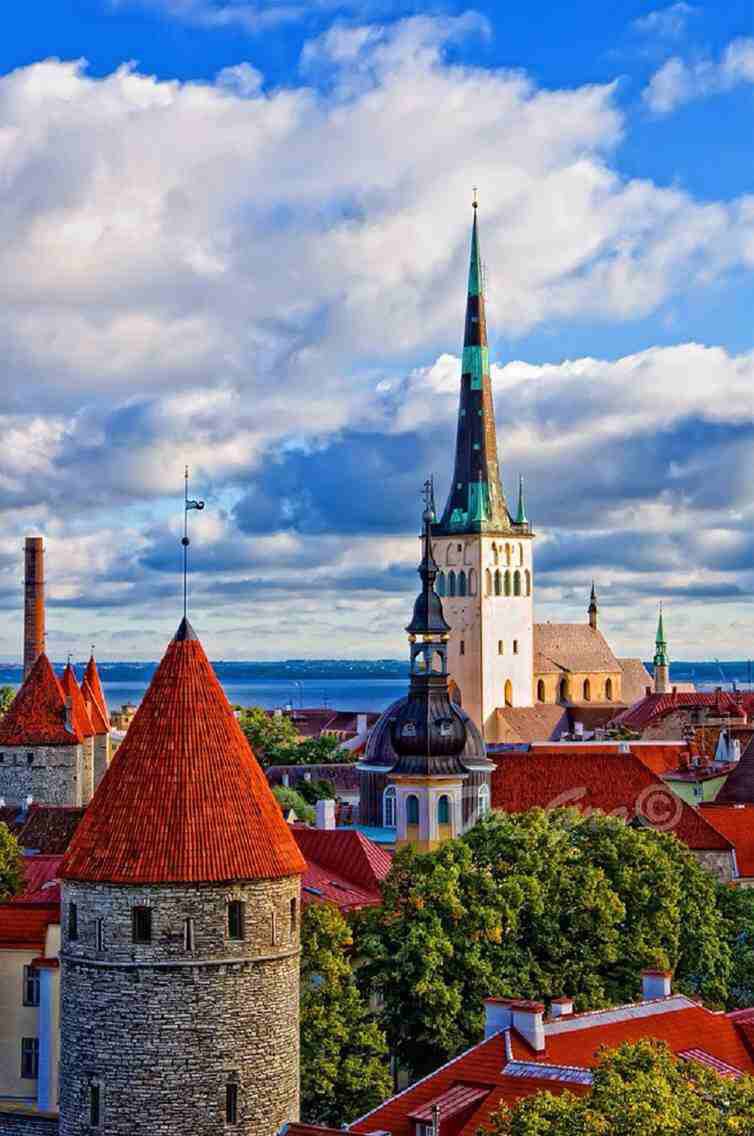 Advantages of Offshore Bank Accounts for Private Clients
People use offshore bank accounts for a variety of reasons, including but not limited to, diversifying investment portfolios, hedging against currency fluctuations,  living and working in a foreign country, etc…
The best countries to open a private bank account for 2022
1. Jersey
Jersey is one of the three crown dependencies of the UK and is the largest offshore financial centre in Europe, with over 150 banks operating on the island. Jersey is also at the forefront of wealth management, funds, capital markets, banking services, couple with any auxiliary services such as legal services, accounting services, in support of your banking needs.
2. Switzerland
Switzerland is renowned for its world-class sophisticated banking services. The country held 7 trillion of assets in USD under management and half of which belonged to non-Swiss residents. Confidentiality, as well as asset security, has been at the heart of the foundation of the Swiss banking system that attracts clients worldwide for banking.
3. Hong Kong
Hong Kong is the largest financial centre in the Asia Pacific Region and one of the best places in the world to raise funds. Hong Kong's status as the world's premier international financial centre is well recognised.  With its unique advantage of having the Mainland as hinterland and its extensive global network, Hong Kong has firmly established itself as the dominant gateway to China and a global offshore renminbi business hub.  Hong Kong is also Asia's premier fintech hub.  If you are a private client holding a private bank account with a renowned bank in Hong Kong for cash installment, or spending installment, all of which allow you to split the costs of your spending into fixed payments, you are able to pay the interest as low as 1.6% per annum, possibly the lowest interest in the world for the retail banking sector.
Interested in obtaining an offshore private bank account?
If you are ready for an offshore private bank account to take advantage of all benefits this brings, you can visit our offshore bank account opening page for more information.