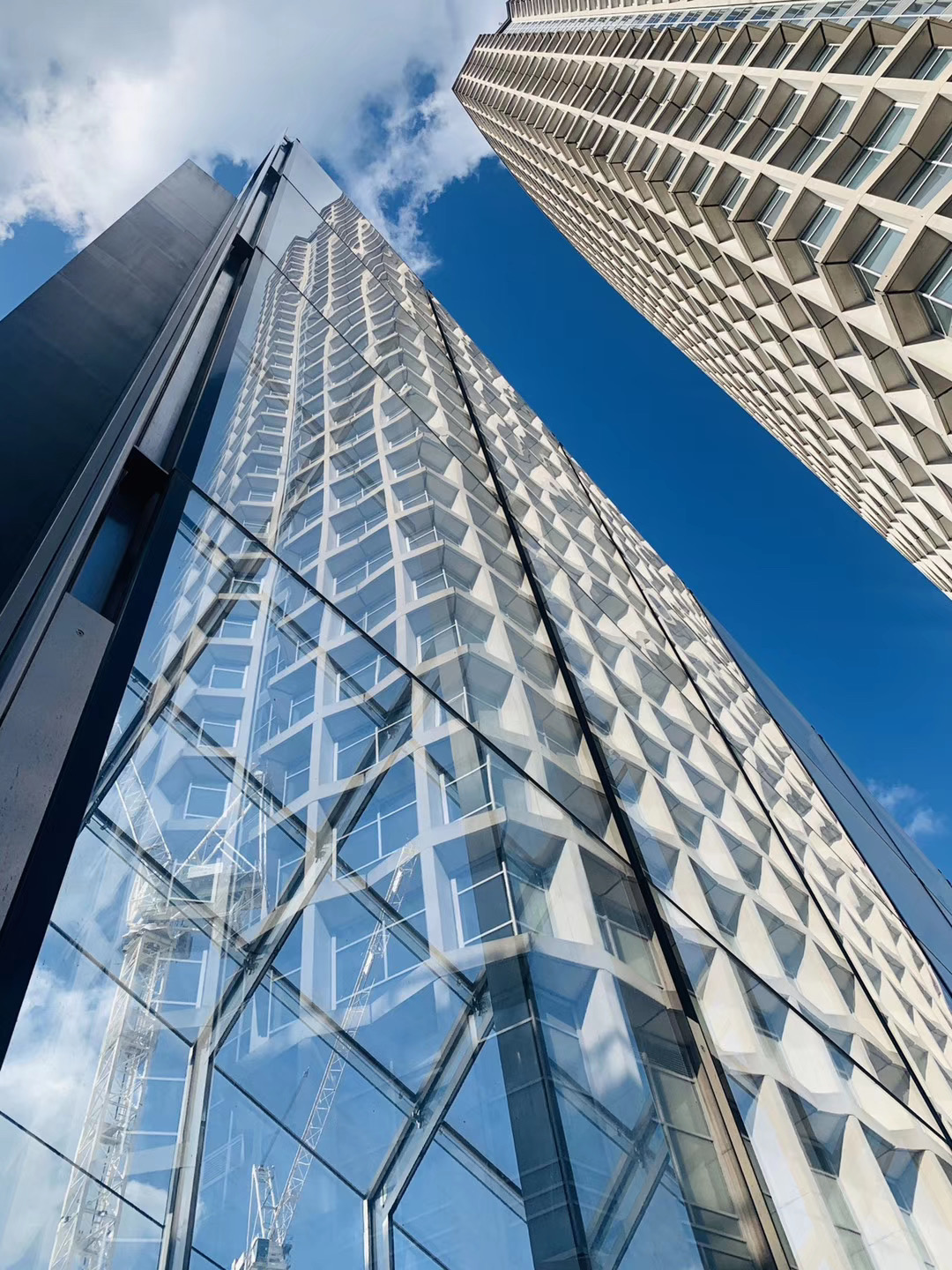 Why should you have a bank account in Hong Kong in times of financial turbulence|Sinda Corp
The recently ongoing Coronavirus has crippled businesses around the world, culminating in a huge drop in the value of the financial market and layoffs of jobs around the world.
Many, especially those holding bank accounts in local currencies, have seen the value of the local currency plummet to record drops. The world's reserve currency, the US dollar, however, has seen huge demand, pushing the greenback to record highs. Take, for example, in the UK, a vast majority of customers only holds a GBP account, not a multicurrency account. The reason behind this is because most banks in the country do not allow customers to open a foreign currency account owing to regulatory hurdles.  But, in times of uncertainty, especially when there is market turbulence because of the highly contagious Coronavirus,  a foreign currency account would save you from FX fluctuations and keep your wealth afloat.
Now the question is: where should you have a foreign currency account in? The answer is: Hong Kong- the reason is simple: the Hong Kong dollar has been pegged to the US dollar since 1983, at a trading range of 7.75 and 7.85, which is very stable. When it comes to appreciation of the greenback, the HK dollar would go up too. Therefore, assets dominated in the HK dollar will see their values increase, when the US dollar is in high demand.
Here at Sinda Corporation, we have been able to assist our Clients with doing business internationally over the last 25 years, which also means that we have established good relationships with banks in Hong Kong. If you are seeking to preserve your wealth in times of turbulence, please do contact us for opening a bank account in Hong Kong. Alternatively,  please place an order online and look for "bank account opening". Once we have received your order, we will then send you a confirmation email processing the order.
We can be contacted by the following means:
24/7 online chat platform
E:customerservice@sindacorporation.com
T:00442039696878(UK Office)
T:0085269146045(HK Office)
T:008613859757508(Mainland China Office)
Our online ordering platform is available for the following services: