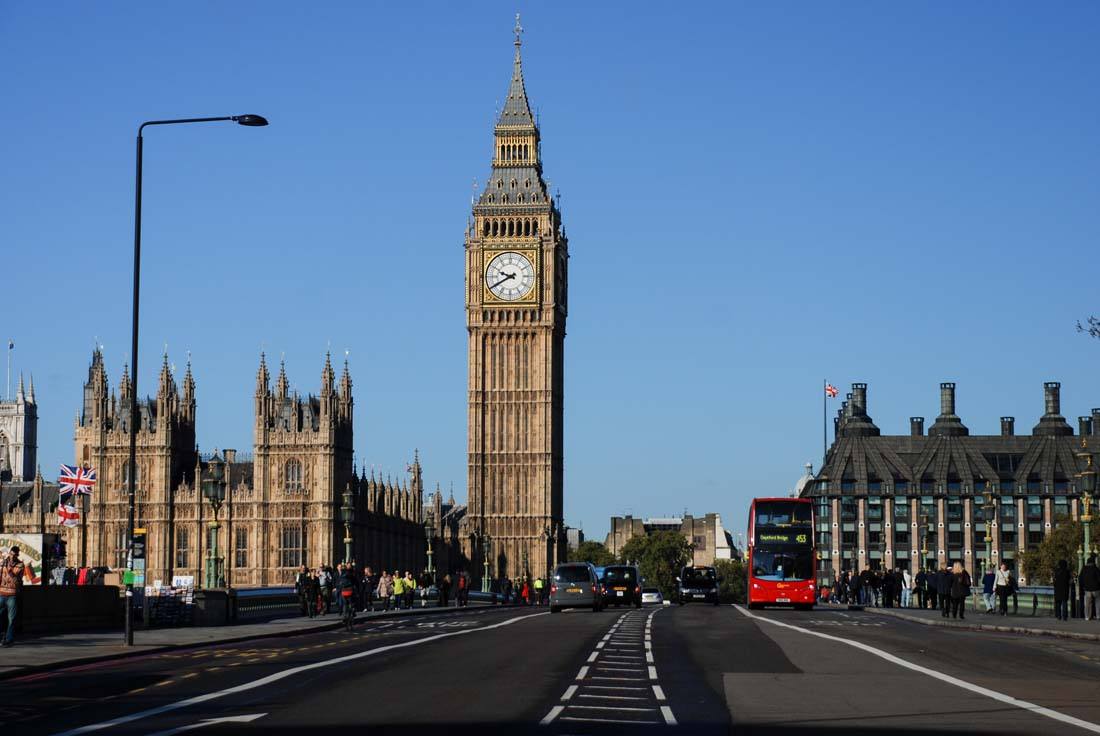 OFFSHORE BUSINESS SOLUTIONS FOR COMPANIES AND INDIVIDUALS
Sinda Corporaiton helps clients set up and manage offshore entities worldwide. We work with business advisors securing the best solutions for your clients, expanding their business and achieving business goals.
HOW SINDA CORPORATION HELPS YOU AND YOUR CLIENTS
As a business advisor, you will need to create an offshore business plan that works well in their business interest by working with business services providers such as us for tailoring the right solution. You will need a business partner who can assist you along the way with expertise. Our unique position in the market is our extensive networks in Europe and Asia allow us to assimilate into the local markets and to solve problems by listening to our clients and partners. Whatever you are an accountant, a banker, a lawyer, a business owner, a graduate, an investor, or you work with high-net-wealth individuals and look after their wealth, Sinda Corporation will supplement your offering of services with an enhanced service package which includes the following services:
Offshore Company Formation and Management
Business and Private Bank Account Opening
E-Commerce Setup
Business Advice ( free of charge  as long as we provide business services to you)
Global Payment Solutions
Trademark Registration and Monitoring
Residency and Citizenship for Business Owners and Their  Family
Nominee Services
Business Consultancy
Business Matching
Educational Services for Your Family
Company Secretarial Services
Virtual Office Services
HOW WE WORK WITH YOU AND YOUR CLIENTS
1.INITIAL DISCUSSIONS 
We will hold a telephone conference call with you or your client to discuss the requirements. We will fetch all the details by listening to the needs, the requirements and the challenges of each case. We will then present a number of options for you and your family to consider, with further assistance along the way at any time.
2. TAILORING A SOLUTION 
Each of our solutions is tailored-made and utilises the most potential for your clients. We intend to help your clients create value in the offshore business environment, where we believe there is a lot of room for us to work together. We then explain to you all the options that fit into your business case, from why we chose this solution to how we will implement this moving forward. You will also receive a fee proposal as well as the business terms and conditions for the upcoming engagement.
3. CLIENT AGREEMENT SIGNED
At this stage, we will set out the business terms and conditions and what services we are going to provide in the client agreement. The agreement will ensure that all parties are kept up-to-date with the progress throughout.
4. LOCAL SERVICES IN AN INTERNATIONAL FOOTPRINT
What makes us special and different from other services providers is that we operate our business in more than 25 countries; that translates into a mission statement our company strongly believes in, that is, We Prosper By Working Together. Our staff in the local offices are able to speak your languages, to understand the local business rules and regulations and to realise your business potential by knowing more about your firm from a local perspective. We believe that each local business has the potential to expand overseas with the right advice and solution.
At Sinda Corporation, we have helped thousands of firms expanding their business globally and pride ourselves on being international and local. Our extensive reach within Asia and Europe means we listen to your concerns as a local company expanding business in an international environment where uncertainty persists. We are keen on helping you expand your business globally, please contact us to get started.