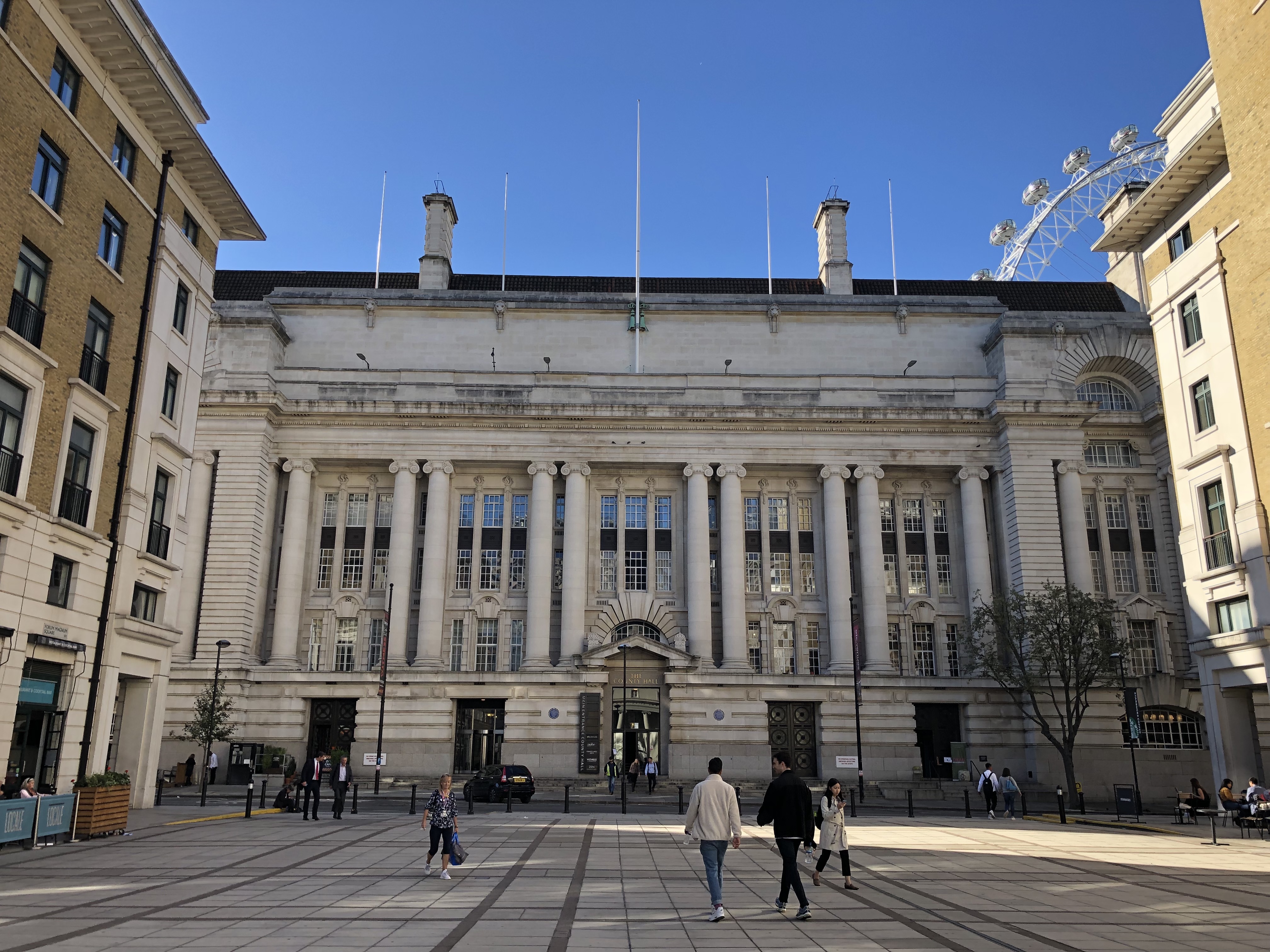 Our Director's Article Published On The Website Of a University in the Netherlands
If you have any queries regards to doing business in China and Europe, why not get in touch with us on info@sindacorporation.com
Introduction of Quanzhou,China (Photos taken from the banks of Jinjiang River, Quanzhou)
The city where our office in Southern China is based in.
It is a port and a city on the eastern coast of the Fujian province, and located on the north bank of the Jin River. The city is now a regional market and commercial center for agricultural products.  The city is famed for its manufacturing hub that has made many manufacturers go listed on the Hong Kong Stock Exchange, such as Anta Sports and Hengan Group. The city offers the traders various  products it can manufacture, please contact us for details.