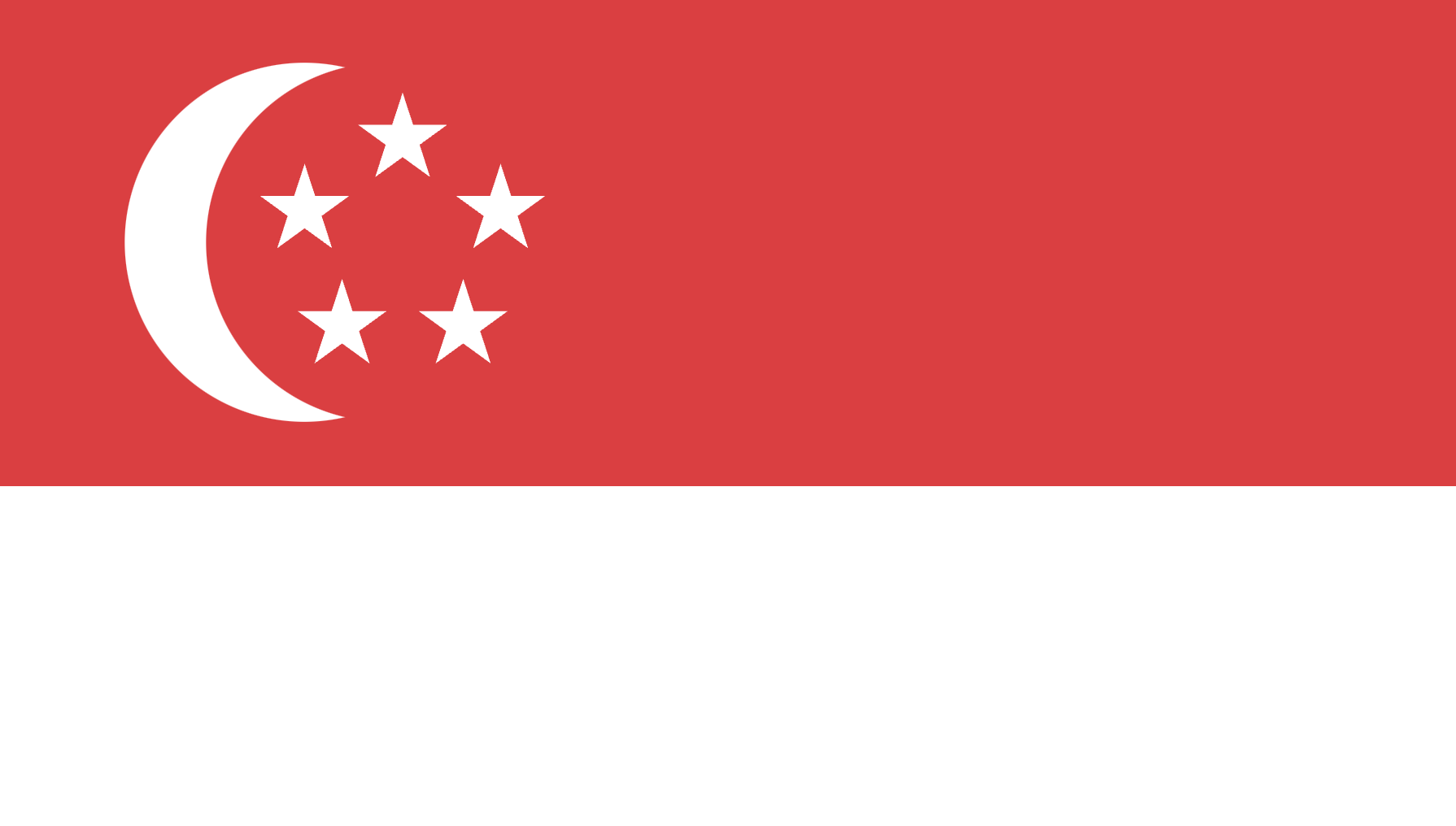 Singapore Work Pass for Business owner or director
Singapore Employment Pass for Business owners or directors
Singapore is rated the best place in the world for doing business. 
However, the process for applying for a document to do business in the country remains a myth for business owners worldwide. Here we are breaking down all the steps leading up to the approval of an Employment Pass, also known as (EP), for you to run the Singapore business legally in the island state.
What is the Singapore Employment Pass(SEP)?
This is a type of work visa issued by the Government of Singapore that allows foreign professionals to work and live in Singapore. They could allow bring their dependents , including the wife and the children, into the country with them.
How Long can the SEP be granted for ?
Most SEPs are granted within a timeframe of 1-2 years, depending on your personal , business and family circumstances.The duration of the SEP is always at the discretion of the Government of Singapore.
What are the expected salaries to be required for the SEP?
To be eligible for the SEP, the applicant will need to possess qualifications that are deemed professional by the Government of Singapore. These include universities degrees, masters, doctors, professional qualifications or professional skills. The applicant will also be required to earn a minimum threshold of monthly salary, starting from SGD 5,000 at least per month.
The Singapore Authorities expect the monthly salary to be aligned with the applicant's qualifications and work experience. In other words, the SEP system is based on merits of the applicant, including the years of work, work experience, industries that person has worked in, education backgrounds, etc.
How Long is taking for the SEP to be granted ?
Most applications are finalised and subsequently approved within 4-8 weeks. If you have now just incorporated a new Singapore company, the financial strength of that entity is the most important factor by the Government of Singapore in deciding your case. If possible, please always submit the most recent bank statements and financial statements of any company in the world that you are related to as a shareholder, director or an ultimate beneficiary owner. This will give you additional pluses when applying for the SEP.
The Singapore Government has created an online assessment tool for prospective applicants to check if they meet the requirements for obtaining an Employment Pass.