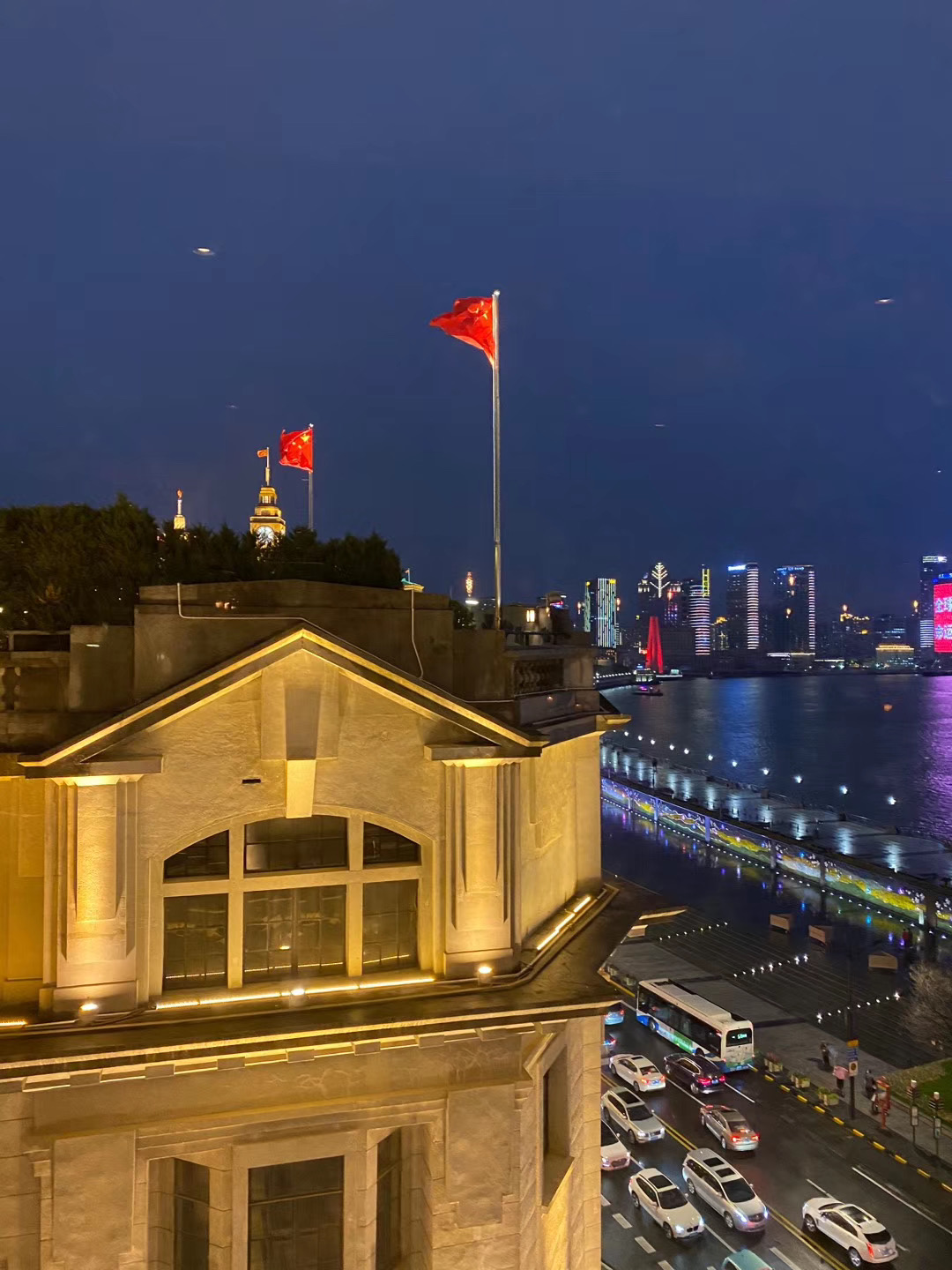 WeChat Pay -An Open Platform
Wechat Pay, developed by China's one of the largest tech companies Tencent, is registered with more than 600 million users worldwide, mainly from the Greater China Region, which includes mainland China, Hong Kong, Macau and Taiwan.
Wechat Pay, or Weixinzhifu in Chinese Pinyin,  is the most widely used online payment service provider in China. Its product is a digital wallet that also includes a mobile app that allows customers to conduct transactions directly from their mobile devices by scanning a barcode from the website of a merchant or a barcode label in a store. It has been widely adopted by merchants in China and far beyond, mostly frequented shops by Chinese and tourists traveling internationally.
Benefits of supporting Wechat Pay include: 
Access to over 600 million registered users worldwide, with a largely Chinese clientele
A solution with the most advanced encryption technology for secure transactions
A frictionless experience that utilizes standard, one-click and barcode payments
A great substitution  of Visa, MasterCard-dominated  payment systems
Sinda Corporation offers a tailored-made solution to your business for accepting Wechat Pay within your business, including integration, application approval, reporting, settlement services and beyond.
Settlement currencies are: AUD, CAD, EUR,GBP,HKD,JPY,NZD,SGD,USD
Cost available upon request
Each client will be assigned to a dedicated account manager for your case. This ensures that your company is being taken care of by a professional.
Contact details :
00442039696878