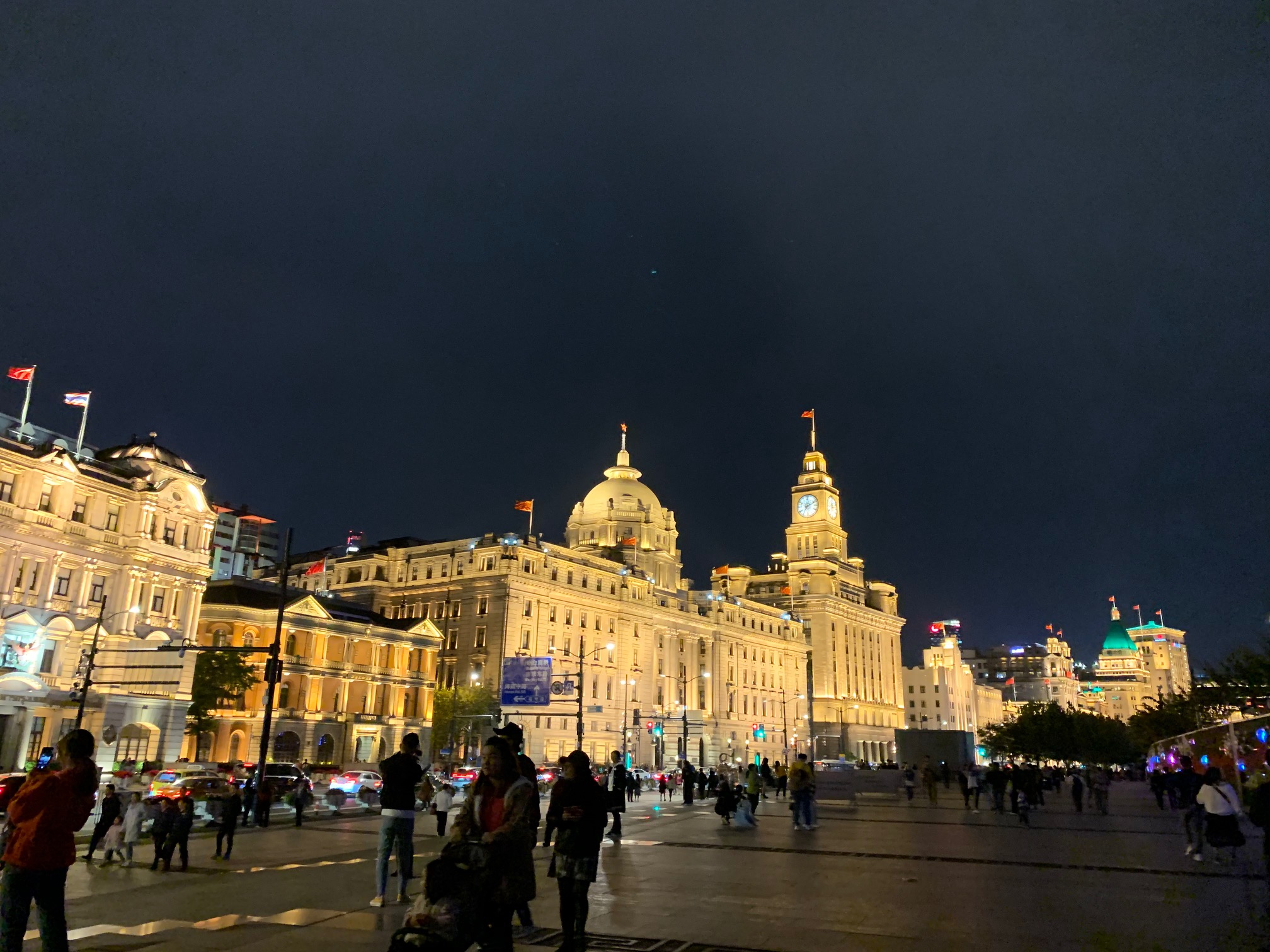 Very Often we get queries from our clients all over the world , especially in the West, on how to do business in China or with China. The country has never been close to the world , having GDP grown at double digits for the first 20 years, and then the single digit for the last 5 years. The economic power has had a strong middle class searching for goods and services globally.
Entering into the Chinese market has never been so easily in the last 5 years , with the government relaxing restrictions on a number of  sectors. Still, foreign companies still feel puzzled or unfamiliar with entering into the Chinese market, let alone its goods and services come to China.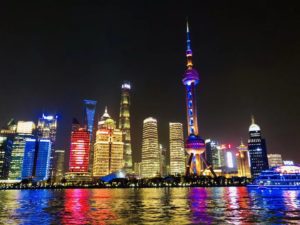 1) Before you come to China, make sure you have been in touch with any government-backed organisations , for example, CBBC
in the UK, also known as China -Britain Business Council. It was launched by a number of UK businesses, for  seeking deeper economic and cultural ties with China, sanctioned by the governments of the UK and China.
2)Make sure that you have been in touch with the Chinese Embassy in the respective country you live or work in. They might be able to refer you to their trade office within the Embassy.
3) Make sure that you have contacted business consultancy firms in the respective country you live or work in so they can offer you the best advice to trade with China , or in China. The firms are able to offer you the best solution for the Chinese market,.
4)  Check with your country's diplomatic missions in China for any trade advice ,they then might be able to connect you to the right organisation or individual , who might be in the best position to offer you more help.
5)Always seek the best trustworthy partners in China for your business. Business matching services, which most business consultancy firms offer, connect you to the right person/ organisation, who has a better understanding, connection and ties with the Chinese consumer.
In a nutshell, there is a number of ways for foreign businesses doing business in China , or about to enter into the Chinese market. However, finding the right person/organisation  is not an easy task. Getting in touch with the right contact will save you time and money before you embark on a business journey to China.